Here's Where To Watch Married At First Sight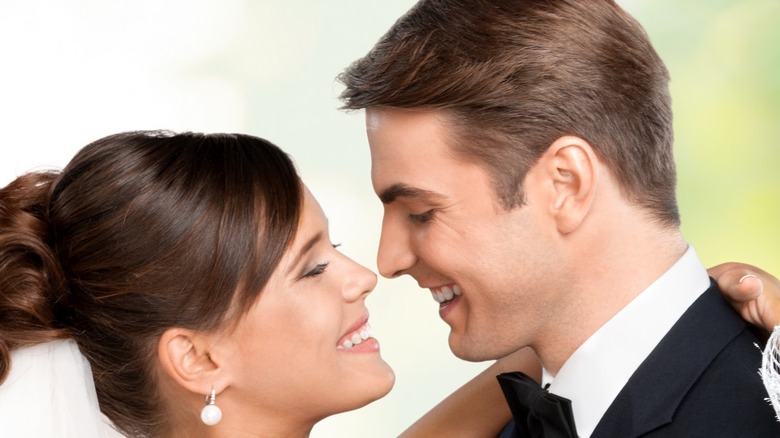 Shutterstock
"Married at First Sight" is a kin to a social experiment if we've ever seen one. The reality series pairs together single people with the hopes of them getting married before they get a chance to really know each other (via Women's Health Magazine). It's a fun idea, but by the time you've figured out if you're compatible or not, you've already said "I do" to one another. 
Naturally, this set-up can lead to interpersonal, financial, and emotional issues – and unfortunately drama and heartbreak. On the chance that contestants get along and learn to love one another, the fam-favorite show could be seen as the push you needed to find the love of your life. In either case, this show has no lack of intrigue.
"Married at First Sight" has aired 12 seasons so far, with each having its own unique cast of newlyweds. Most of the show's drama is aired, though sometimes the cameras don't catch everything. In any case, the show doesn't leave viewers hungry for drama. It's a fun series to escape into, and it seems it's not going anywhere any time soon. As fans know, "MFS" returns for Season 13 on July 21 (via Us Weekly). But where can you watch the drama?
Can you be on "Married at First Sight" if you have kids?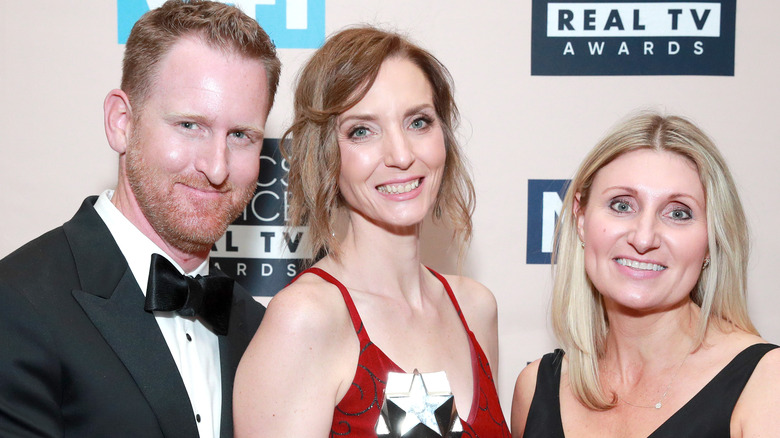 Rich Fury/Getty Images
"Married at First Sight" is produced by Lifetime, and thus can be watched on the Lifetime channel on television. It will have a three-hour season premiere on July 21 at 8/7 central, per Lifetime. Some episodes can even be watched directly on Lifetime's website, though you'll need cable to watch the episodes live as they air. 
If you binge all of "Married at First Sight" and want more, have no fear: The series has multiple spin-off series you can catch up on, including "Married at first Sight: Australia" and "Married at First Sight: Couples' Cam." Some episodes from these series can also be streamed directly on Lifetime's website.
Want to know a little more about the behind-the-scenes process? When you watch "Married at First Sight," you're seeing contestants who must follow a variety of rules, even before meeting their partner. For example, all contestants must be 25 years old or older; you have to live in the city that each season is set in; you must undergo many hours of interview; you must be incredibly open about your relationship history; submit your financial records and undergo a psychological evaluation; understand that you have no say in your honeymoon; understand that you can't have children, and so many other rules (via Women's Health Magazine).
If this sounds like something you're interested in, Lifetime has you covered with assorted episodes.