Everything We Know About Ant Anstead's New TV Show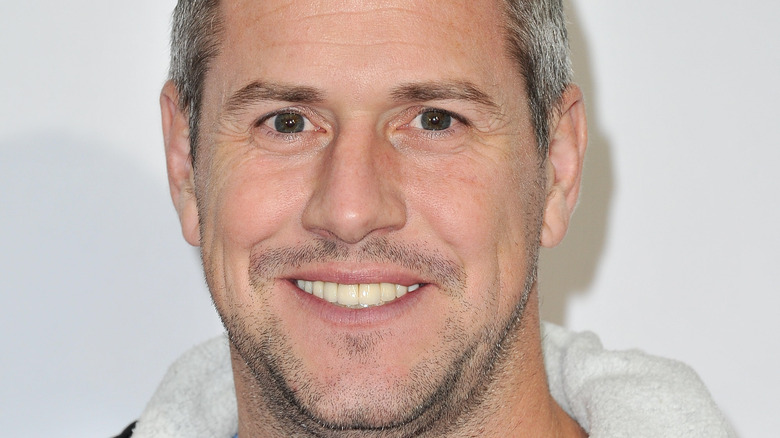 Allen Berezovsky/Getty Images
Ant Anstead's new show titled "Celebrity IOU: Joy Ride" is headed to Discovery+ next month and fans are curious about the new series.
On the heels of the reveal of Anstead's new romance with actress Renee Zellweger, who stars on the series as a guest celebrity, fans of Anstead are getting pumped about the new show, which also features Cristy Lee, and not only because it was the meeting place of Anstead and his leading lady.
According to a report from People magazine on July 19, "Celebrity IOU: Joy Ride" is a spinoff of "Celebrity IOU," a HGTV series that follows "Property Brothers" stars Drew Scott and Jonathan Scott as they help celebrities renovate the homes of friends and loved ones deserving of a surprise. And, similar to "Celebrity IOU," "Celebrity IOU: Joy Ride" is produced by the Scott brother and their entertainment company, Scott Brothers Entertainment.
The series, which will air in six episodes beginning on Monday, August 23, will follow Anstead, an automobile builder, and Lee, a car guru, as they help their own set of celebrities create dream cards for their friends and family members.
Which stars will be on the new show?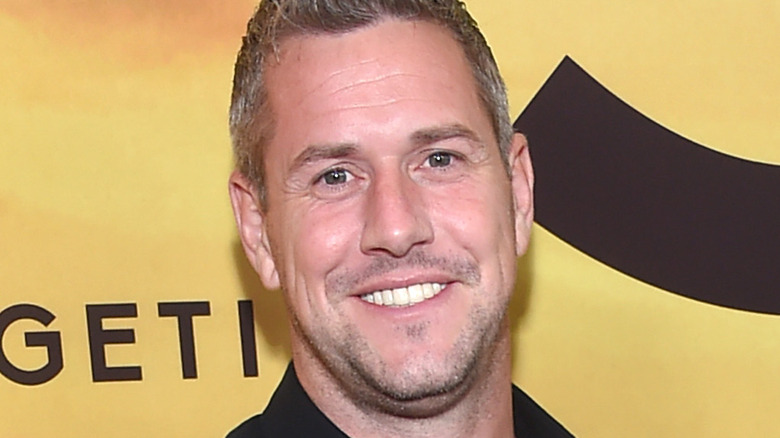 Shutterstock
As People explained, Renée Zellweger will be seen surprising brothers Jerome and Jerald, who worked as 24-hour caregivers to her publicist, Nanci Ryder, amid her battle with ALS.
Other celebrity guests include James Marsden, who surprises his brother-in-law – Octavia Spencer, who surprises her hairdresser; Danny Trejo, who surprises a friend, Tony Hawk, who surprises his office manager; and Mary J. Blige, who surprises her assistant.
While it is not believed that any of Anstead's new relationship with Zellweger will be featured on the series, the report went on to reveal that they met on set in early June and instantly hit it off.
Around that same time, an insider told People that while some have deemed Anstead and Zellweger as an unlikely duo, they actually have a lot in common.
"Sometimes two people just meet and click, and the timing is right," the source said. "Renée is creative...and often goes for guys who think out of the box. She's smart, thoughtful and always looking to expand horizons and nurture those around her." 
The insider continued, "Both of them are private and dislike public scrutiny, so they have that in common. He's a creative guy with lots of interests, and she likes to write and produce, so they have things to talk about when together."
"Celebrity IOU: Joyride" begins streaming on Discovery+ on Monday, August 23.