Why Julia Roberts Can't Work With Nick Nolte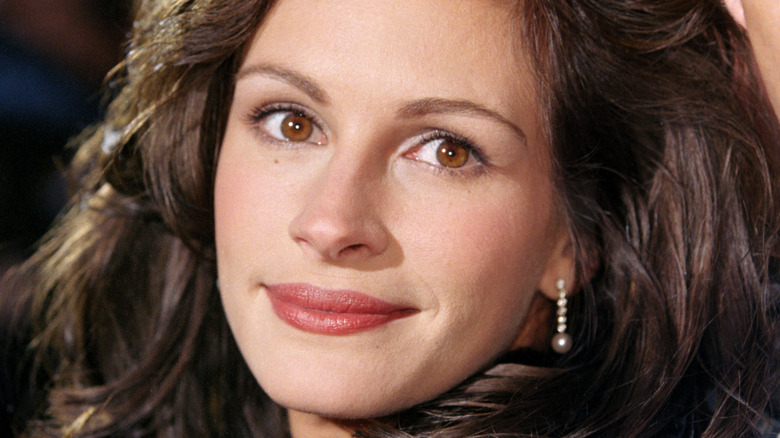 Antony Jones/Getty Images
By 1993, Julia Roberts was the "it" girl of Hollywood. Three years after starring opposite Richard Gere in "Pretty Woman," Roberts had already worked opposite the likes of Kiefer Sutherland, Kevin Bacon, Robin Williams, Dustin Hoffman, and Denzel Washington.
But that success did come with a bit of drama on set, so much so that Roberts was reportedly referred to as "Tinkerhell" on the set of Steven Spielberg's "Hook" (via The Express). But it was Roberts' role in the 1994 romantic comedy "I Love Trouble" that resulted in the actress vowing to never work with a certain actor again.
In the movie, Julia Roberts and Nick Nolte played rival newspaper reporters in Chicago, who join forces to solve a mystery surrounding a train derailment and, of course, fall for each other in the process (via Den of Geek). While their characters may have been happy with each other by the film's end, Roberts and Nolte were far from being on good terms.
Julia Roberts said Nick Nolte 'seems to go out of his way to repel people'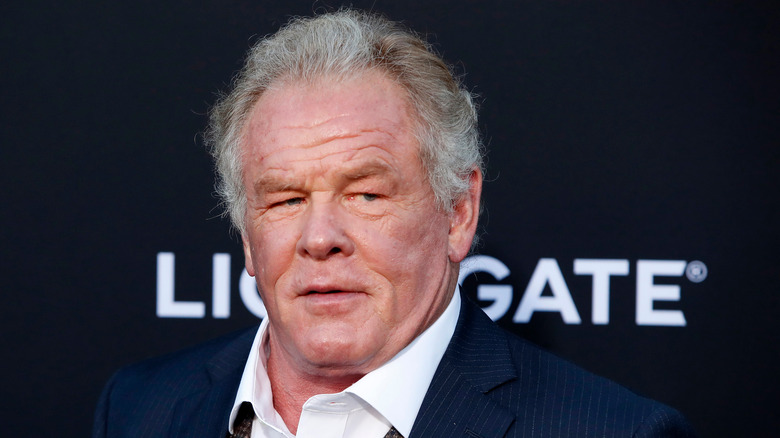 Shutterstock
While neither of its stars have disclosed exactly what happened on set, their dislike for each other led to Roberts describing Nolte as "completely disgusting" in an interview with the New York Times. "From the moment I met him we sort of gave each other a hard time," Roberts explained. "[While he's] completely charming and very nice, he's also completely disgusting," she continued. "He's going to hate me for saying this, but he seems to go out of his way to repel people."
Nolte responded to Roberts' comments quite succinctly (via Us Weekly), saying, "It's not nice to call someone 'disgusting'. But she's not a nice person. Everyone knows that." Ouch. It comes as no surprise, then, that the Los Angeles Times suggested that "tempers flared" consistently on set, so much so that the actors "played more to stand-ins than to each other."
Roberts and Nolte have not been a film together since, with The Things going as far to suggest that Roberts may have made it "a goal of hers to never set foot on the same set as" Nolte ever again.