Friends Co-Creator Opens Up About The Show's Lack Of Diversity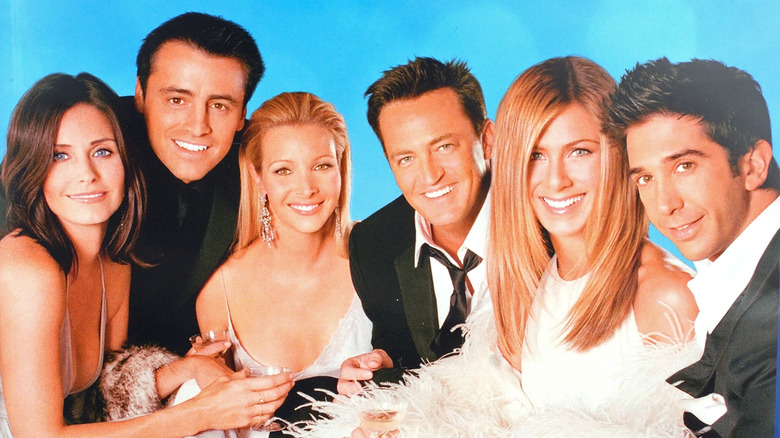 Shutterstock
We all remember our six friends who entertained us for a decade straight on their hit NBC Thursday night sitcom from 1994-2004. In 2021, we even got a reminder of just how funny and real they were for so many people when the six stars got together again on the old set for a "Friends" reunion special to kick off the series' run on the streaming service HBO Max.
One thing that is extremely noticeable today is how the core cast, as well as the supporting cast, lacked diversity. The six main friends — Ross (David Schwimmer), Rachel (Jennifer Aniston), Monica (Courteney Cox), Phoebe (Lisa Kudrow), Joey (Matt LeBlanc), and Chandler (Matthew Perry) — were all white and so were the people who surrounded them. The show did display Ross and Monica's Jewish heritage, while Ross' ex-wife was in a same-sex relationship, but that's about as far as the show went with diversity. Marta Kaufman, "Friends" co-creator, has finally explained why.
Friends' co-creator blames the times and ignorance for lack of diversity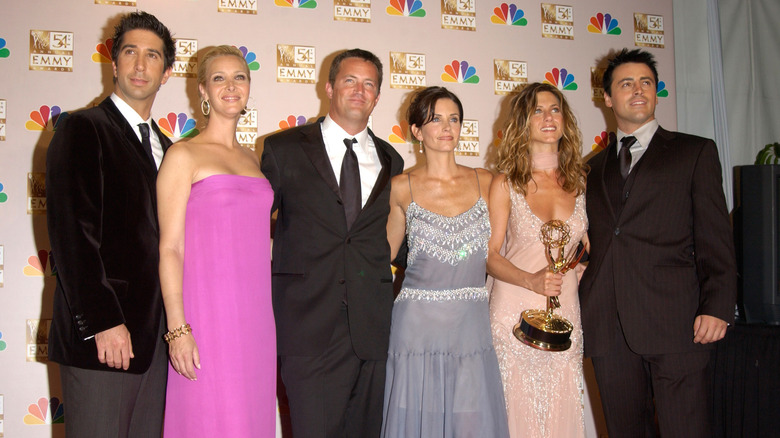 Shutterstock
Marta Kaufman appeared on CNN's docuseries "History of the Sitcom" in July of 2021, where "Friends'" decidedly non-diverse cast of characters was brought up. Kaufman explained that it was all a sign of the times, according to Entertainment Weekly. "It was, to a certain extent, a product of the time period and of my own ignorance," Kauffman said. "There were Black shows and there were white shows. There weren't a lot of shows that were interracial."
That wasn't the first time the show's lack of diversity has been brought up in recent years, as Kaufman also addressed it in 2020 at the ATX Television Festival when she spoke of work earlier in her career. "I wish I knew then what I knew today, I would have made very different decisions," she said. "We've always encouraged people of diversity in our company, but I didn't do enough. Now all I can think about is 'what can I do, what can I do differently? How can I run my show in a new way?' That's something I wish I knew when I started showrunning but all the way up through last year" (via Deadline).