This Scandal Star Almost Played Cersei In Game Of Thrones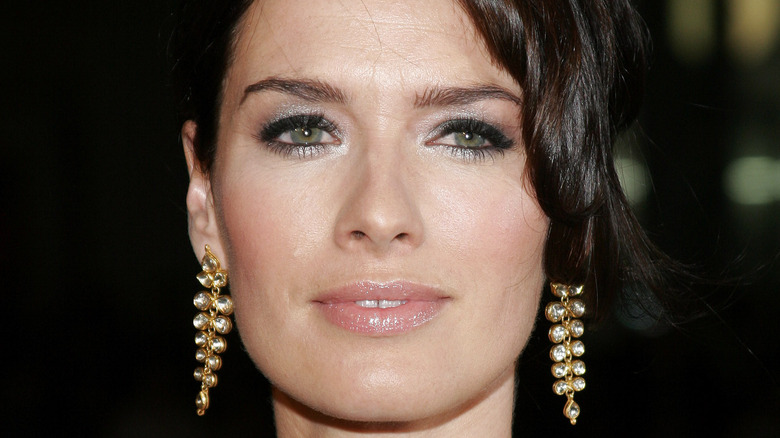 Shutterstock
If you haven't seen "Game of Thrones" by now, you must be living under a rock. The HBO series, which was adapted from the books written by the literary genius George R. R. Martin, has cemented its place as a massive cultural phenomenon of the 21st century. According to Statistica, the show's seventh season drew in more than 10 million viewers, with millions more downloading and watching the content illegally. In terms of Emmy wins, the show ranks second overall.
Everyone – from TV critics to English professors and even your dad – seems to love the show. One of the reasons it's so massively popular is the characters. Surely the character development is superb, but it's the actors who play each role that truly make the parts come alive. One fan-favorite includes Cersei Lannister, the mama bear who, according to Screen Rant, "schemed and scourged her way to power ... outplaying various political figures in Westeros." She's the epitome of power, privilege, and promiscuity.
For eight years, the stunning Bermuda-born British actress Lena Headey played the complicated part of Cersei with both talent and tact (via IMDb). It's since become the role she's most famous for – and for good reason. It's tough to imagine anyone else pulling it off. But alas, according to ET, a different actress almost snagged the part. And adds are, you're already familiar with her acting — especially if you're a fan of "Scandal."
No, it's not Kerry Washington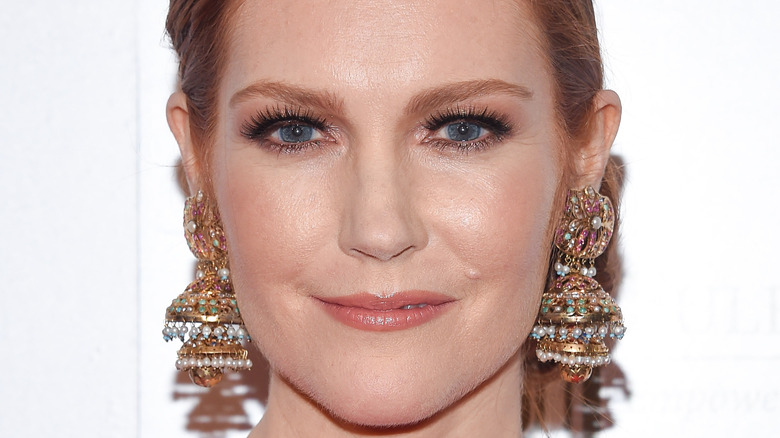 Shutterstock
Darby Stanchield, who's known for her recurring role as Abby Whelan on "Scandal," admitted to ET that she nearly snagged the part as Cersei Lannister in "Game of Thrones." Apparently, she auditioned for the coveted position while undergoing testing for the former.
"I would never want it," she said, "because [Lena Headey was] so amazing in the role, but it's fun to think, 'Oh you know'...She killed it and I worship her acting. But that's a fun one to say, right?" The Alaska native ultimately got cast in "Scandal," which she stuck with from 2012 to 2018, per IMDb. She now plays one of the leading roles in a Netflix series called "Locke and Key." The highly anticipated second season of the horror show will premiere in October 2021 (via IMDb).
It's strange to think that things could have gone a very different way. We don't know about you, but we can't picture a better side-kick to Olivia Pope than Stanchfield, nor can we envision a better incestuous ice-queen than Headey.