The Real Reason Some Fans Are Weirded Out By Finneas And Claudia Sulewski's Relationship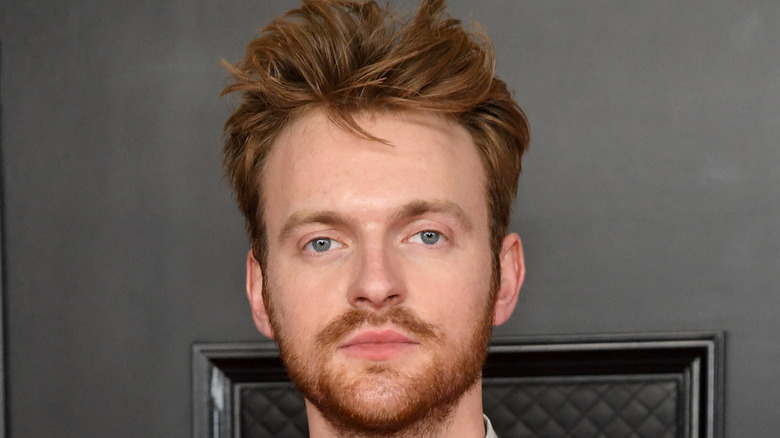 Kevin Mazur/Getty Images
You might know FINNEAS — or Finneas O'Connell — best as the older brother (and producer) of international megastar Billie Eilish, but he's a solo artist in his own right too, and has even had a part on "Glee" as a teenager (via Billboard). Make no mistake, he's a supremely talented guy — talent must run in that family; even their mom, Maggie Baird, is an actress, starring in series like "Bones" and "The X-Files" (via IMDb). 
The 23 year old has been in a relationship with Claudia Sulewski, a YouTuber, since September 2018 — even writing and releasing a single called 'Claudia' for her (via Ones To Watch) — and while they certainly seem like a happy couple, some fans are a little unnerved by their relationship. On the face of it, nothing seems to be too out of the ordinary, so what is it that fans could possibly be concerned about? Here's why some of them are slightly weirded out by the whole thing.
Fans think that Claudia looks like Finneas' sister, Billie Eilish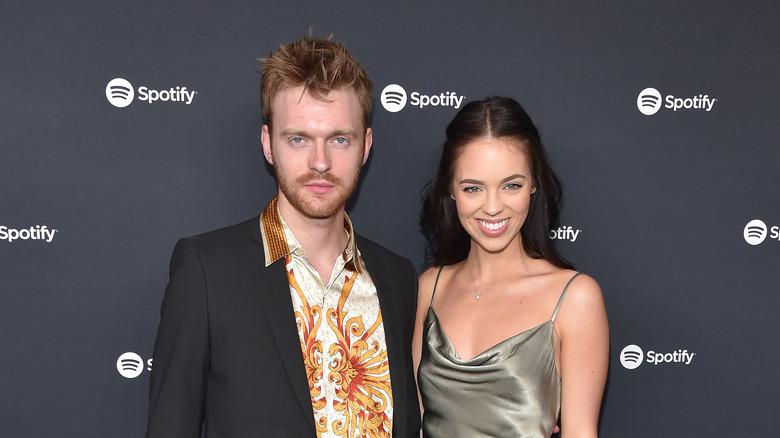 Shutterstock
So, here's the thing. Some fans think that Claudia Sulewski looks a little like Billie Eilish. The remarks were more prevalent at the start of Sulewski's relationship with Finneas, but as they've been together for almost three years now, it's probably fair to say that the surprise at the girlfriend/sister resemblance has subsided somewhat. While the occasional comment is still left by a fan here and there, they're far less common than they were.
Sulewski and Eilish are pretty close friends too, and can be seen on each other's social media profiles, while Sulewski even appeared on the singer's recent Apple TV+ documentary (via Capital FM). It's a little less difficult to tell them apart now, of course, with Eilish ditching the darker hair and going for a blonde look — she's also a few years younger than Sulewski; the YouTuber was born in 1996 (via Influencer Marketing Hub), while her boyfriend's sister is a 2001 baby, turning 20 years old in December 2021 (via Capital FM).