David Arquette's Stunning Net Worth Revealed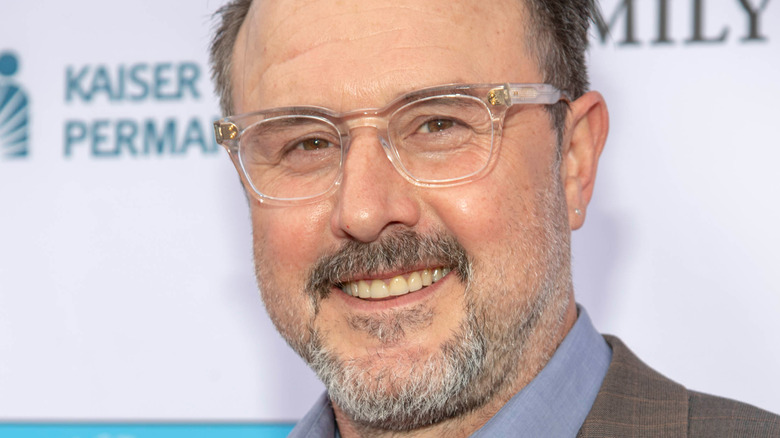 Shutterstock
David Arquette is known for both his high-profile relationships — including his relationship with Christina McLarty and his former marriage to Courteney Cox — and his career in Hollywood. Of course the latter of which has given him a massive net worth. In his professional career, Arquette has worked as a professional wrestler, actor,  producer, director, and screenwriter, among other professional titles, all of which made him incredibly wealthy (via Celebrity Net Worth).
In the acting world, the 49-year-old is known for films such as the "Scream" series, which he began working on in the '90s, though he has over 100 acting credits. His other credits include films like 1999's "Never Been Kissed," 2020's "12 Hour Shift," 2017's "Once Upon a Time in Venice," and many, many more (via IMDb).
The film world came naturally for Arquette as both of his parents were actors, per Celebrity Net Worth. He was born in Bentonville, Virginia, in 1971 but knew that bigger places were calling him — and he was right. It was in 1990 that he made his television debut in "The Outsiders." The rest, for Arquette, was history.
David's children will inherit his massive fortune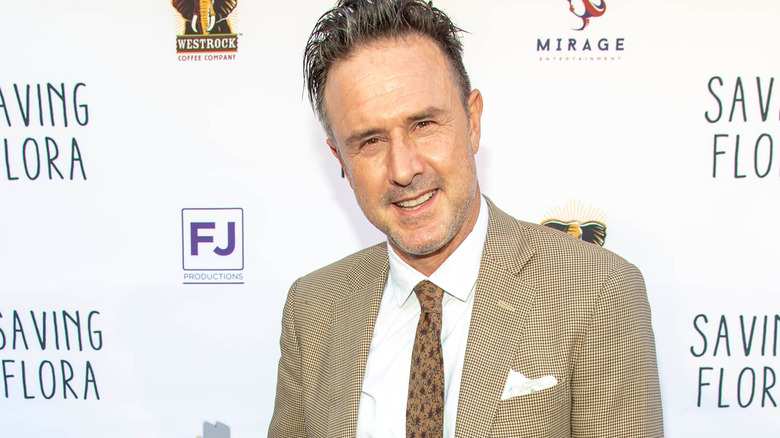 Shutterstock
David Arquette's career has been long, but how wealthy has his decades-long work in Hollywood made him. Apparently, quite a lot. According to Wealthy Gorilla, Arquette is worth $30 million as of 2021. The outlet attributes this to his acting career, both on television and the big screen, and his wrestling career. In fact, Arquette won the World Heavyweight Championship in 2000.
Because of his massive net worth, Arquette has been shopping around for homes in the Los Angeles area over the last decade. According to Celebrity Net Worth, the actor most recently put two separate homes on the market in 2019. He sold his home in Encino that he'd bought in 2017 for $4.975 million as well as his Lake Arrowhead home for $1.35 million. The latter sale went at a loss as he'd purchased it for $1.6 million.
Now, you may be wondering where Arquette's wealth will go once he dies. The multi-talent remarried in 2015 to Christina McLarty with who he shares two children: Charlie, and Augustus. He also shared a daughter, Coco, with ex-wife Courteney Cox, so it's most likely that his three children will inherit his fortune (via Wealthy Persons).