Why Lisa Marie Presley's Daughter Added This To Her Resume After Her Brother's Death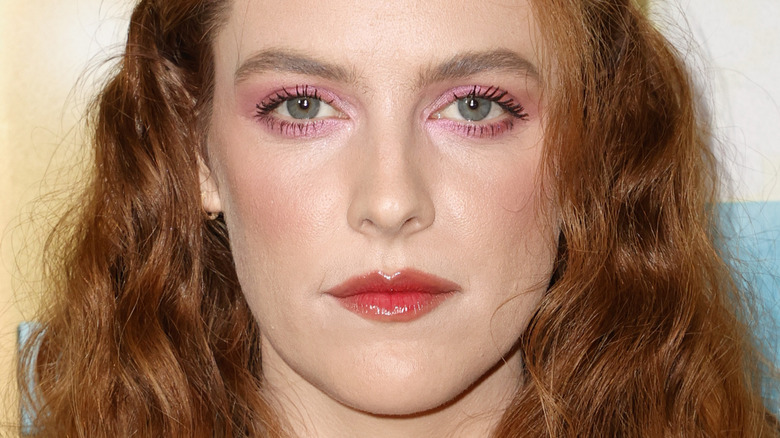 Frazer Harrison/Getty Images
Riley Keough's acting career has been on the rise in recent years. The 32-year-old, who is the daughter of Lisa Marie Presley and the granddaughter of Elvis Presley, has already starred in "Mad Max: Fury Road," "The Girlfriend Experience," and "The Runaways." And she will be featured in the lead role in the television miniseries "Daisy Jones & the Six," which is being produced by Reese Witherspoon (per IMDb).
But Keough's life was turned upside down in 2020 when her brother, Benjamin Keough, took his own life at the age of 27. The musician was laid to rest next to his famous grandfather at Graceland (per USA Today). His entire family was devastated, including his sister, who told The New York Times that she felt "like I was thrown into the ocean and couldn't swim."
"The first four or five months, I couldn't get out of bed. I was totally debilitated. I couldn't talk for two weeks," she explained, adding, "If I'm going through a breakup, I know what to do with that and where to file it in my mind, but suicide of your brother? Where do you put that? How does that integrate? It just doesn't."
Keough revealed that she was able to process her grief with the help of her close friends, as well as her husband, Ben Smith-Petersen, whom she wed in 2015 (per People). "I wanted to make sure that I was feeling everything and I wasn't running from anything," she said.
Riley Keough trained as a death doula to help others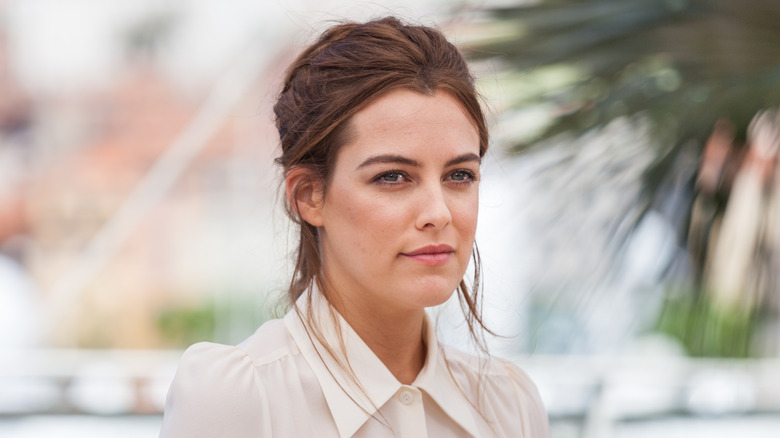 Shutterstock
After losing her brother to suicide in 2020, Riley Keough now wants to help others deal with their grief. Almost one year after Benjamin's death, Keough revealed that she had completed training to become a death doula — someone who specializes in end-of-life care — at the Los Angeles-based Art of Death Midwifery Training Course by Sacred Crossings. 
"We are taught that it's a morbid subject to talk about. Or we're so afraid of it that we're unable to talk about it ... then of course it happens to us, and we are very ill prepared," she wrote on Instagram. "I think it's so important to be educated on conscious dying and death the way we educate ourselves on birth and conscious birthing. We prepare ourselves so rigorously for the entrance and have no preparation for our exit. So I'm so grateful for this community and to be able to contribute what I can."
Keough told the The New York Times that putting herself "in a position of service" has helped her process her own grief. "'If I can help other people, maybe I can find some way to help myself," she said.
If you or anyone you know is having suicidal thoughts, please call the National Suicide Prevention Lifeline​ at​ 1-800-273-TALK (8255)​.