The Universally Flattering Red Lipstick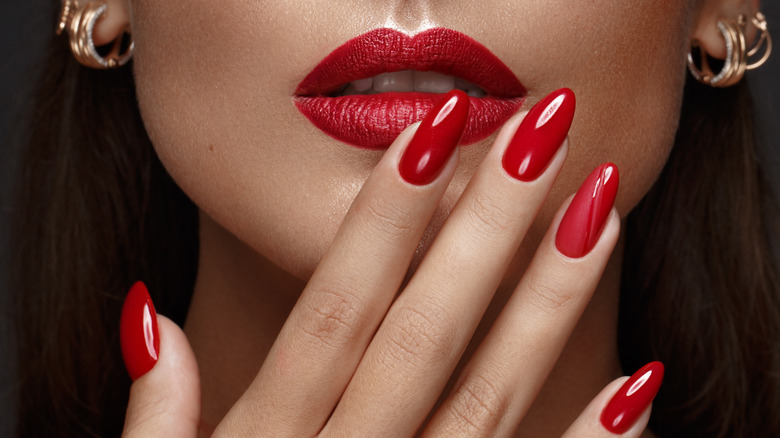 Shutterstock
Red lipstick has been a cosmetic staple since people have been wearing cosmetics. It's said that Cleopatra herself wore red lipstick that was made from crushed carmine beetles all the way back in 3000 BC, and in the more puritanical centuries it was even outlawed in some European countries (via Racked). 
For modern day lipstick fans, a good, solid red is a classic makeup staple. Depending how you style it, you can pull off a Marilyn Monroe vibe, an edgy, vampy look, or a professional boss babe appearance. But with red being such a classic and popular choice, there are truly countless shades to choose from. How do you know you're buying one that will truly flatter your unique skin tone?
Enter Glamour Magazine, which sought to find the perfect shade of red that flatters truly everyone; they tried 100 lipsticks in the process, and they're certain they've found the holy grail of reds.    
How the winner was selected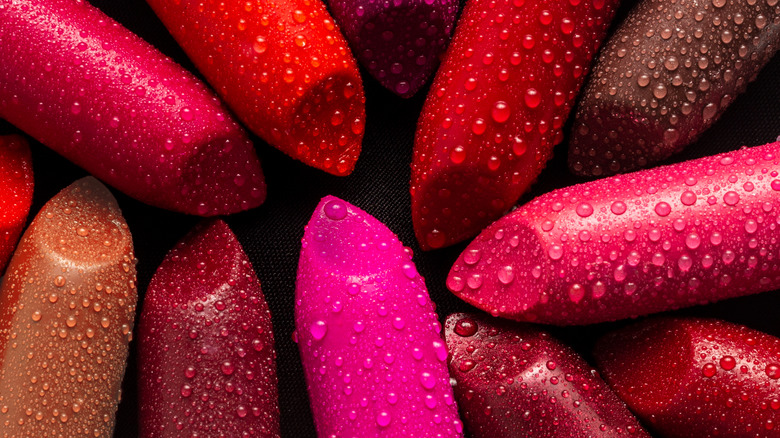 Shutterstock
Glamour says they tried out the most famous red lipsticks, including MAC Ruby Woo, Armani Red (shade 400), and Dior 999, and while they live up to their hype, the publication also tried out a lot of other brands and shades and said several of them were undiscovered "diamonds in the rough." Once everyone in their highly diverse study group picked their most favorite shade, they had everyone try the top ten. If even one person didn't like the color or didn't find it flattering on their skin tone, it was out of the running for the top spot. 
The top three were the Sephora Collection in Always Red, Urban Decay's Vice Lipstick in F-bomb, and Maybelline Ruby for Me. It was a close race, but the lipstick to take the top spot as the favorite and most flattering on the varied skin tones of the testers was Urban Decay's F-Bomb, which is a cool-toned red, versatile, classic, and universally flattering!