Why Did Santino Rice Leave RuPaul's Drag Race?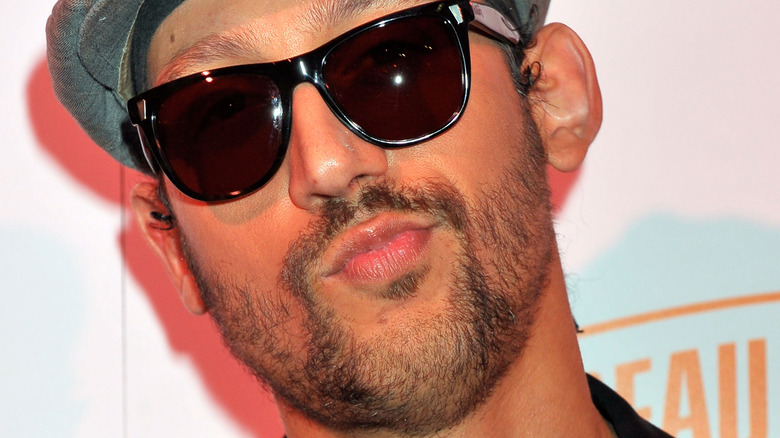 Charley Gallay/Getty Images
"RuPaul's Drag Race" premiered in 2009 and, as of July 2021, has been on the air for 13 seasons. The series follows famous drag queen RuPaul as she acts as a judge, host, and mentor to a group of drag queens competing for the title of America's Next Drag Superstar. Since its premiere, "RuPaul's Drag Race" has expanded the franchise to include several spin-off series.
When the show originally premiered, RuPaul, Merle Ginsberg, and Santino Rice were the main judges (via IMDb). Merle Ginsberg was a judge on "RuPaul's Drag Race" for the first two seasons. In season 3, Michelle Visage joined the show and Ginsberg left. Visage has been a fixture on the show ever since her debut. 
Prior to Santino Rice's stint as a fashion judge on "RuPaul's Drag Race," reality TV show fans best knew him from Season 2 of "Project Runway," in which he became a finalist (via Advocate). When Rice left "RuPaul's Drag Race" in 2014, fans were bewildered by the sudden departure.
Santino Rice never spoke publicly about why he left the show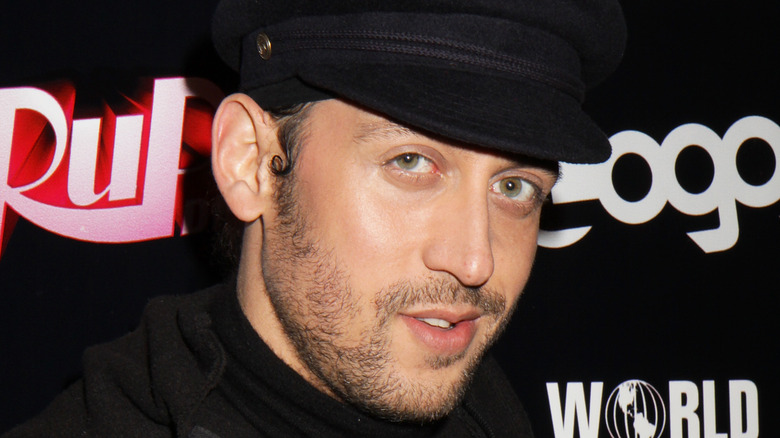 Brian Putnam/Getty Images
As of 2021, neither RuPaul nor Santino Rice has spoken publicly about why the latter left the show. On Reddit, some "RuPaul's Drag Race" fans speculated that RuPaul decided to replace Rice because he didn't have much knowledge about drag and mostly commented on matters of fashion. As the series progressed, it focused less on the fashion of the drag queens and more on their entertaining personalities, which meant there wasn't much for Rice to criticize anymore. 
Other fans believe he left the series because it's part of the natural evolution of reality shows. Many reality shows — from "American Idol" to "Chopped" – often change their formats and judges every few years. Another theory is that Rice just wasn't a popular judge and RuPaul wanted to add fresh talent. Since stepping in, Ross Mathews, who was part of the "Celebrity Big Brother" cast (via IMDb), and Carson Kressley, who was part of the original "Queer Eye" cast (via IMDb), have both been very popular among "RuPaul's Drag Race" fans.
Regardless, there doesn't seem to be bad blood between the former judge and RuPaul, as Rice made a return guest appearance in 2015 and neither have spoken publicly about the other in a negative way (via Twitter). Therefore, Rice could have just decided it was time to leave the show. Unfortunately for the gossip-lovers, it doesn't look like there will be any tell-all books or revealing interviews to mull over. 
Santino Rice now promotes healthy living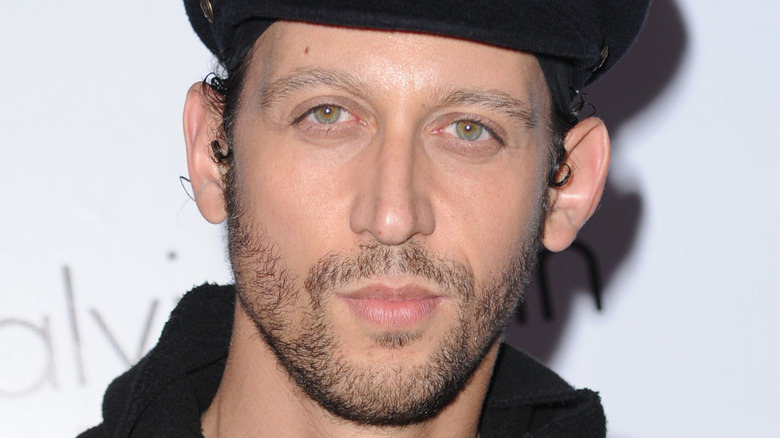 Frazer Harrison/Getty Images
Many may be wondering what happened to Santino Rice after RuPaul's Drag Race. 
He's since become an advocate for natural and healthy living. In 2017, he appeared on an episode of "The Doctors" to promote his 111-day juice fast (via Youtube). In 2016, the blog DTLA Explorer revealed that Rice was working at a vegan restaurant called Wild Living Foods in LA, which is a plant-based restaurant that serves juices, organic snacks, and meals. According to the blogger, Rice worked at the restaurant as the "Remedy Bar Captain." 
Now, Rice mainly uses his Instagram account to showcase art, fashion, his healthy lifestyle, and sometimes his dog. His Twitter account is a lot more controversial as he often criticizes vaccinations, modern medicine, masks, and many other hot-button topics. 
According to IMDb, Rice's last TV appearance was on "RuPaul's Drag Race," and it doesn't seem like he has any plans to return to the show.