This Pop Icon Wanted To Turn Harry Potter Into A Musical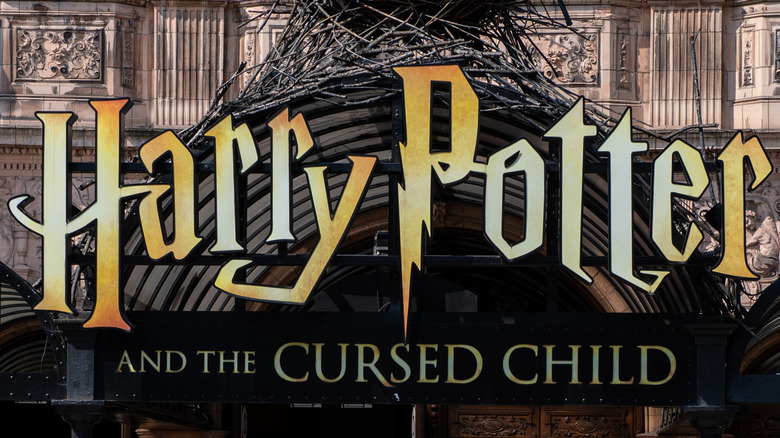 Chris J Ratcliffe/Getty Images
Harry Potter continues to be a global phenomenon despite the fact that the last book, "Harry Potter and the Deathly Hallows," was published way back in 2007 (via History) and the final film adaptation landed in cinemas in 2011 (via IMDb). In the years since, the franchise has expanded to include theme parks; a studio experience; and a play, "Harry Potter and the Cursed Child," among many other things (via Marketplace). 
In 2021, an interactive, walk-through Forbidden Forest was announced. As Deadline reported, the attraction was slated to open in fall 2021 on the grounds of Arley Hall & Gardens in Cheshire, England. Visitors are "invited to walk along an illuminated path in the woods, which will transport them into the worlds of J.K. Rowling's 'Harry Potter' and 'Fantastic Beasts,'" referencing the lucrative spin-off series. 
Although it's tough to imagine Potter mania expanding even further, it's sure to do exactly that as interest in the series continues. As it happens, we almost got a musical version of the tale of the boy who lived, too, thanks to a certain pop icon.
The King of Pop wanted to make Harry Potter sing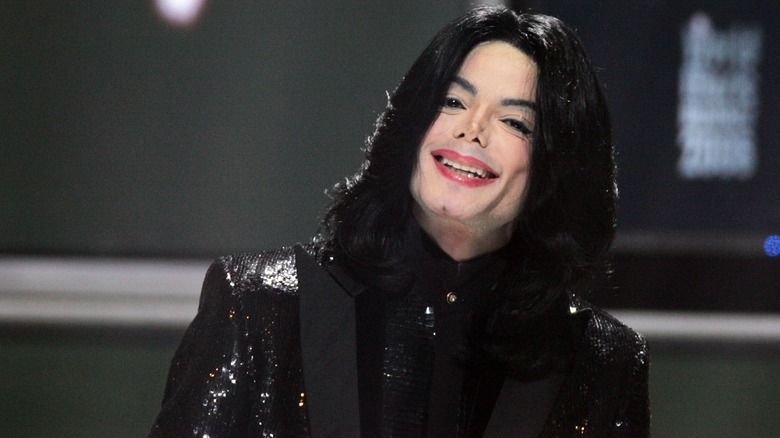 Dave Hogan/Getty Images
According to Metro UK, during a chat with Oprah Winfrey, controversial Harry Potter author J.K. Rowling revealed that she turned down the opportunity to do a musical based on her most famous creation from none other than Michael Jackson himself. "I said 'no' to a lot of things," Rowling admitted. "For me, I love the films, I love the books and there's elements that I love around it... like the theme park. But I only wanted to do it because I knew it would be incredible." As Mental Floss notes, the revelation came about because Winfrey asked whether the famed author was concerned about branching out too much, to which Rowling deadpanned: "It could be so much worse."
Although it's unclear what vision the King of Pop had for the project, according to BuzzFeed, Rowling didn't think a musical would work. She's fiercely protective of the name, understandably so, but it's likely the musical would have been a runaway success — just like everything else Potter-based. As Forbes confirmed in 2019, "The Cursed Child" became the highest-grossing Broadway show of all time. Surely it would've gone over even better with some rousing song-and-dance numbers but, unfortunately, we'll never know. Elsewhere, Rowling also turned down the opportunity to appear in the Harry Potter movies out of fear that she'd ruin them due to her lack of acting experience.