Why Iggy Azalea's Recent Decision To Stop Sharing Photos Of Her Son Has Twitter Talking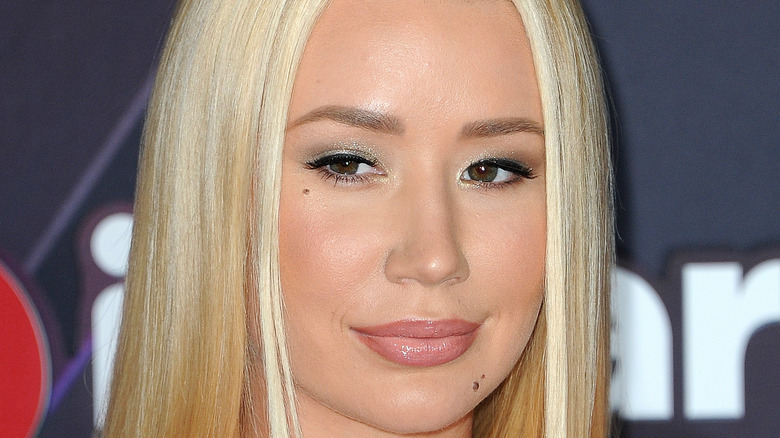 Shutterstock
Iggy Azalea revealed, as of July 2021, that she's going to be stepping away from the music industry for a while. In addition, per the Daily Mail, the singer announced through Twitter that she'll no longer be sharing photos of her son on social media. 
"I've decided I won't be posting about onyx or sharing images online anymore. Y'all not about to be out here playing with my baby on my watch, nope!" tweeted the 31-year-old rapper about her son, who she shares with ex-boyfriend and fellow rapper Playboi Carti. 
Fans reacted with confusion, one asking the star, "What did I miss like who we fighting," to which she replied, "My second fanbase." But most of her followers appeared to support her decision to respect her son's privacy. "That's 100% understandable! People are so mean when it comes to kids and for what??" commented one, with another saying that, "I'll miss seeing that cute little face but your mental health comes first. hope you both are ok, sending all my love to him." 
Iggy is taking a break from music after her new album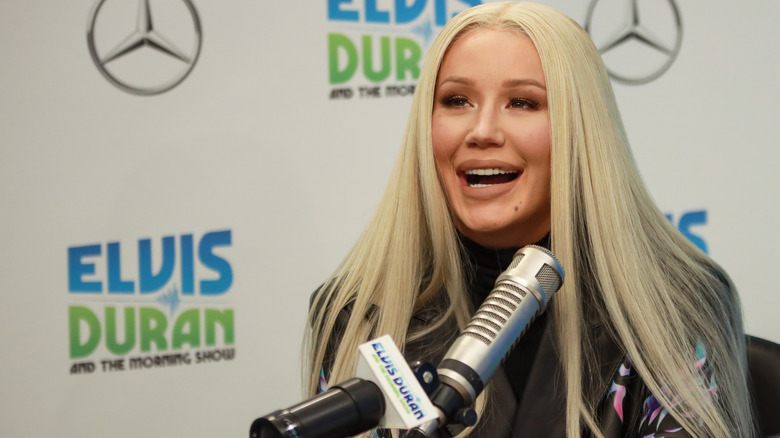 Jason Mendez/Getty Images
The announcement about her child follows Iggy Azalea's tweets from early July 2021, in which she said that she'll be taking some time away from music once her upcoming album, "End of an Era," is released (via People). 
The rapper said that she'll be taking "a few years to focus on other creative projects and things I'm feeling passionate and inspired by, beyond music," and that she's "excited for you guys to see different sides to me in the future." She emphasized her excitement for the upcoming album and tour, neither of which have a release date just yet, but made it clear that she has other projects in the pipeline. 
On top of the album, which follows her 2014 debut "The New Classic" and its 2019 follow-up "In My Defense," the Australian-born star is also set to support Pitbull on his "I Feel Good" tour, beginning in August 2021 (via Miami Herald).