Heres What D.J. Conner From Roseanne Looks Like Today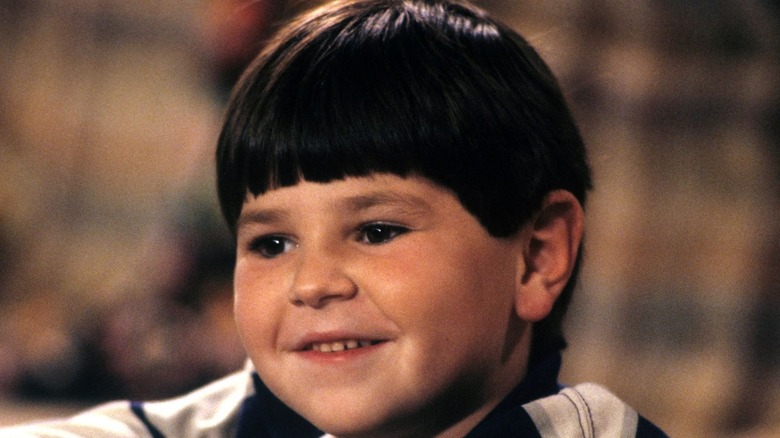 ABC
Starring Roseanne Barr and John Goodman, the sitcom "Roseanne" was hailed for portraying an imperfect American family and the realities of their day-to-day life. Of the Conner family's three children, Becky, Darlene, and D.J., Michael Fishman played the youngest child and only boy, D.J., for the duration of "Roseanne" and continues to reprise the role on the spinoff, "The Conners." Over the years, including during the brief "Roseanne" reboot in 2018, audiences have watched the three children grow up before our eyes. And it's especially mind-boggling to realize that the actor behind little angel-faced DJ is now a grown adult with children of his own.
Last year, Fishman told Assignment X the story of how he ended up on "Roseanne" in the first place. Although his family had no connections to the entertainment world, his sister started doing commercials to earn money for college. "Both of my parents worked full-time, so they had no intention of this being a long-term or a permanent thing," he recalls. Soon, her involvement led Fishman himself to try out acting — and the rest is history. "So, God and the universe laugh, and gives you nine years on a show [laughs], where you work every single day, as your very first job and opportunity in this business," he says.
If you haven't seen "The Conners" and are wondering what D.J. Conner looks like today, keep reading.
Michael Fishman has grown up before our eyes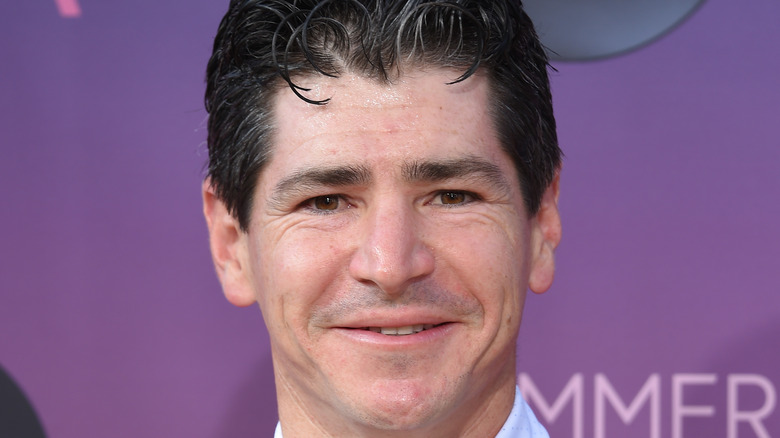 Shutterstock
Not only has Michael Fishman grown up completely since he first started playing D.J. Conner on "Roseanne," it turns out that each of his four children are adults, too. As he told Assignment X last year, even though he looks younger than he really is, he's definitely an adult now, at 39 years old. "Yeah, I'm a dad," he said. "I have two biological children from my previous marriage that ended a couple years ago, and then I have unofficially adopted two children. I have four kids. Well, they're not kids anymore. My youngest is eighteen."
Fishman also shared that he's hopeful D.J. Conner's full story will continue to be fleshed out on "The Conners." "I'm hoping that we can dive into that more," he said (via Assignment X). "There's so much to cover about the military, and being in an interracial marriage, and having a biracial child, and having a spouse deployed, and being a veteran." 
Part of the reason Fishman is so invested in sharing D.J.'s story is that it mirrors parts of his own. He has a blended multiracial family and wants to see those types of stories portrayed on the small screen. "Inclusion is a big thing for me," he says.