How Bethenny Frankel Is Becoming The Unexpected Role Model For Business Women Everywhere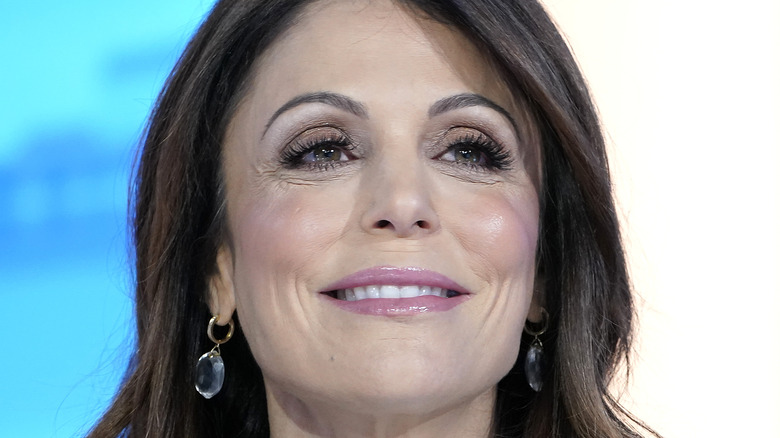 John Lamparski/Getty Images
Bethenny Frankel is perhaps best known for her stint on Bravo's "The Real Housewives of New York City" and her hugely successful Skinnygirl liquor brand. Now, the reality star is hoping to expand her reputation as a business mogul with a brand new venture — one that makes her a role model for aspiring businesswomen everywhere.
Following the success of Skinnygirl, Frankel is launching a wine line, Forever Young. According to Page Six, the brand is now available and offers a malbec, a cabernet sauvignon, and a sauvignon blanc. The former "RHONY" star describes her venture into wine as "elevated" and "next level."
Opening up about her latest business move on Instagram, Frankel wrote, "Can lightning in a bottle strike twice? I cracked the code in the spirits business once before. My little cocktail baby was the fastest growing liquor brand in history... I paved the way for many other media personalities to launch their own cocktail brands and created a new category."
Bethenny Frankel has launched multiple business ventures over the past year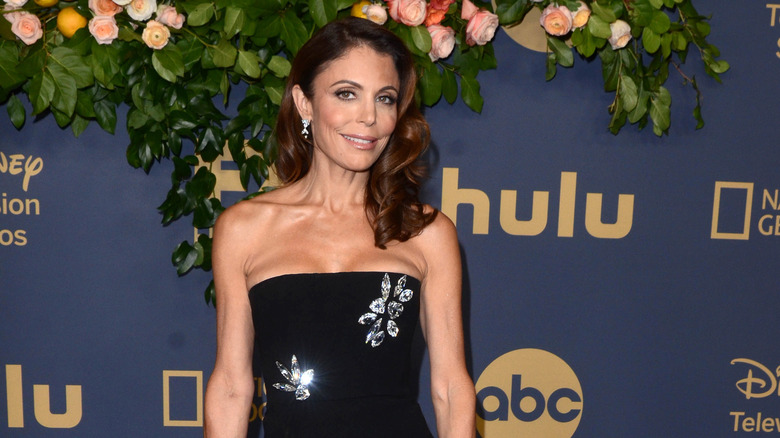 Shutterstock
Writing on Instagram, Bethenny Frankel went on to claim that liquor companies had a long history of being "marketed by men to men" and added that she managed to change the game. "Now it's a whole new world for women, thanks to my little brand that could," she wrote. "I waited until I found another brand and concept that I wanted to call my own."
Per Bravo, Forever Young wine is Frankel's second major business venture in the past year, following the mogul's launch of Bethenny Eyewear in February 2021. 
As Page Six reported, the former "Real Housewives" star founded Skinnygirl in 2009 and, two years later, sold the cocktail line for a whopping $120 million. Speaking to the publication in March 2021, Frankel explained that her original brand is "about practical solutions for women," and her newer ventures, including Bethenny Eyewear and Forever Young, are about "elevated solutions for women."