The Iconic Rom-Com Actor Who Almost Played Gilderoy Lockhart In Harry Potter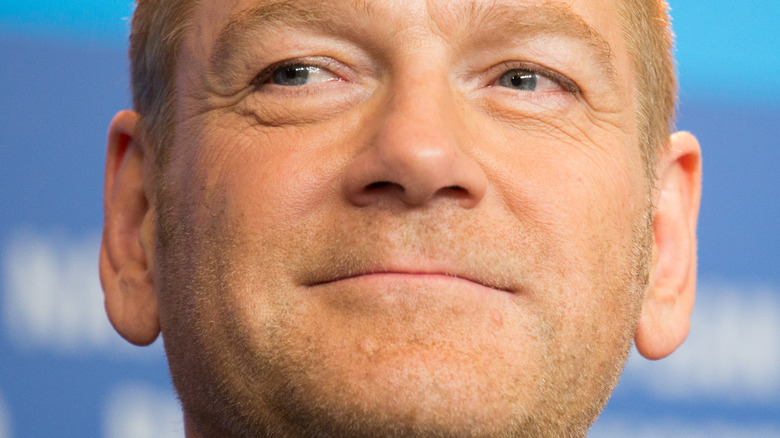 Shutterstock
British actor Hugh Grant is practically synonymous with the romantic comedy genre. Although the actor has made appearances in films of other genres, his career highs have come from movies like "Four Weddings and a Funeral," "Notting Hill," "Bridget Jones's Diary" "Love, Actually," and more.
And while some look down at the romantic comedy genre – not Grant, who said in a Hollywood Reporter roundtable that the films paid well, and while he did have some regrets, if he could, he'd go back and do it all over again.
"I was being paid tons of money. I was very lucky," he said. "And most of those romantic comedies I can look squarely in the face — one or two are shockers, but on the whole, I can look them in the face and people like them. And I am a big believer that our job is to entertain. It's not to practice some weird, quasi-religious experience."
So although Grant was offered the chance to appear as Professor Gilderoy Lockhart, in "Harry Potter and the Chamber Secrets," he ultimately had to pass up the role to appear in another rom-com – "Two Weeks Notice" (via The Guardian).
"Sadly Hugh had to turn down the part because he's committed to doing a movie with Sandra Bullock next February," agent Karin Smith said at the time. Grant had apparently even begun dying his hair blonde for the role.
Hugh ultimately moved on from the rom-com genre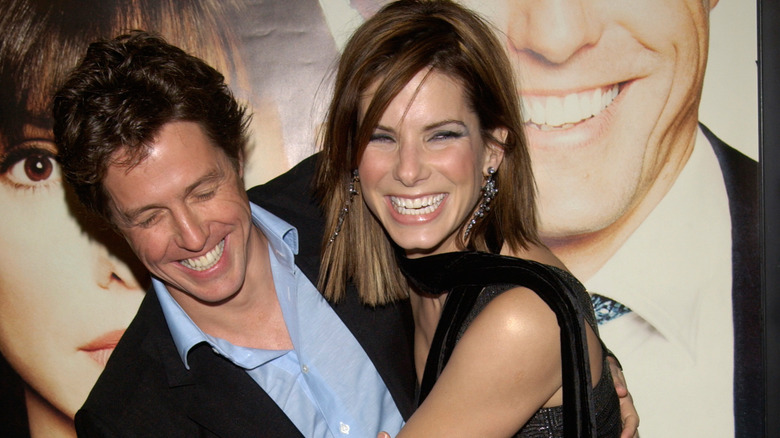 Shutterstock
While "Two Weeks Notice" did decently well at the box office, it of course was not a major hit along the lines of the "Harry Potter" franchise (via The Numbers).
Now that he's older, Hugh Grant's rom-com days are definitively behind him. "I've gotten too old and ugly and fat to do them anymore," Grant said during that Hollywood Reporter roundtable. "So now I've done other things and I've got marginally less self-hatred." 
In the years since Grant left the rom-com world behind him, he's surprised and delighted audiences with roles in "A Very English Scandal," "The Undoing," and of course, "Paddington 2."
According to The Guardian, at the time that Grant declined the role of Professor Gilderoy Lockhart, Alan Cumming was allegedly the frontrunner for the role. However, eventually, the part would go to Kenneth Branagh, who really took to the role. And in case of fans need more proof than Branagh's performance in the film – check out this somewhat recently unearthed photoshoot of Branagh in character as Lockhart.