Here's Why Jack Whitehall's Jungle Cruise Character Is Making History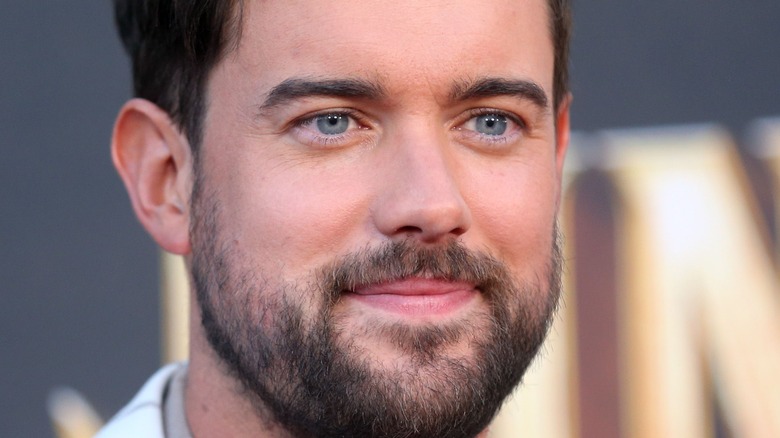 Phillip Faraone/Getty Images
"Jungle Cruise" won't be released until Friday. But already, the film is making headlines for being Disney's first movie with an openly gay character played by Jack Whitehall, per Variety.
According to a report, the cast of "Jungle Cruise" not only included a gay character, but also filmed said character's coming out. However, because the word "gay" wasn't actually included in the scene, which has not yet been confirmed to have made the film's final cut, many have been left wanting for more.
Following a test screening of the film, sources who were in attendance spoke to TMZ about the movie, saying that Disney left out the "important step" of stating the term for the sexuality of Whitehall's character, McGregor. The insiders also said that in the coming out scene, McGregor is seen having a heart-to-heart with a character named Frank, who is played by Dwayne "The Rock" Johnson.
Although McGregor opens up to Frank about his dating history and lets it be no secret that he has no interest in women, the word "gay" was noticeably left out.
The LGBTQ+ community wasn't happy about Jack Whitehall's casting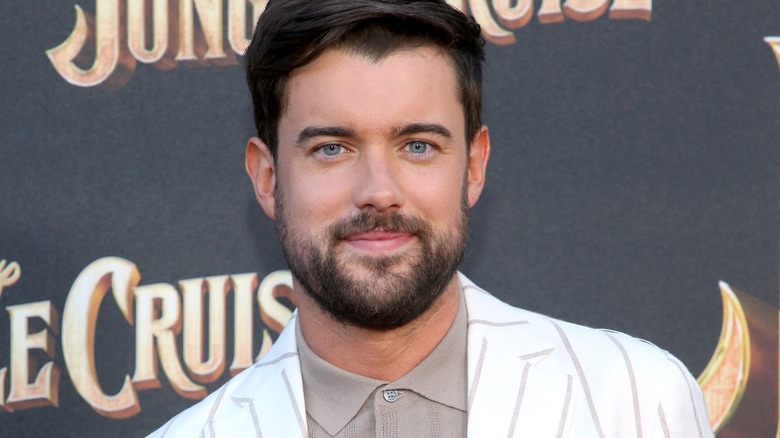 Phillip Faraone/Getty Images
TMZ also revealed that the LGBTQ+ community was opposed to Jack Whitehall's casting because he is not a gay man in real life. As the outlet explained, the announcement of his role as McGregor was met with backlash because the community was seemingly hoping to see a gay man cast in the role.
In addition to discussing his disinterest in women to Frank, McGregor also reveals that his family tried arranging marriages for him with several women, but ultimately, he didn't want to marry any of the ladies chosen for him, nor was he interested in trying the knot with any other women.
Although McGregor's family hoped to see him say "I do" with a woman, Emily Blunt's character, Lily, who plays his sister, vowed to accept him, regardless of whether he chose to be with a woman or a man.
Despite the word "gay" being absent from the conversation between McGregor and Frank, TMZ sources said the scene was well-received by the audience at the test screening."
"Jungle Cruise" hits theaters on Friday, July 30, and will also begin streaming that same day on Disney Plus.