The Iconic Rom-Com Actor Who Auditioned For Jack In Titanic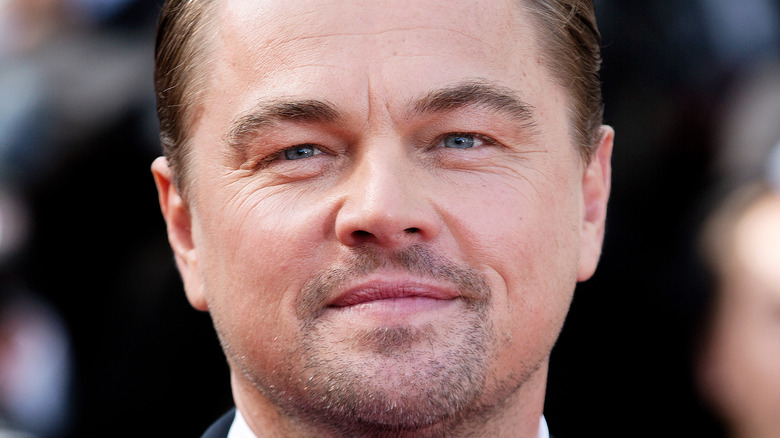 Shutterstock
As all "Titanic" fans know, Jack Dawson's cheery charisma absolutely shone through Leonardo DiCaprio's performance, which drew in Kate Winslet as Rose and the audience as enchanted. The character's reckless persona was lovable at least and the epitome of young love at most, which made his tragic passing at the end of the movie feel like somewhat of a personal attack. 
While Rose didn't follow through on her promise to never let go, many long-time fans have kept the film firmly in their clutches, even after 24 years. A few have even gone on to prove that Jack could have been saved had Rose refused to let go (via New York Post). However, it could've been an entirely different face drowning at the end of the movie. 
It doesn't seem right for Leonardo DiCaprio to have had any competition for the role, but his character was in apparently high demand. Here's the rom-com actor who almost snagged the part. 
More than one other A-lister wanted the Titanic part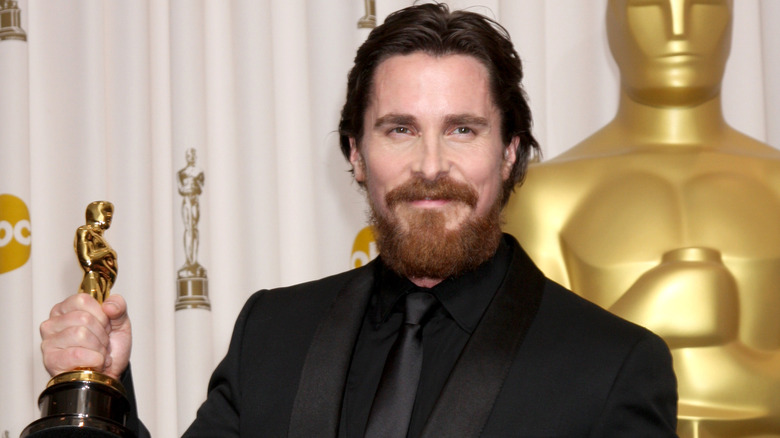 Shutterstock
One of Leonardo DiCaprio's main competitors of the time — both for the role of Jack Dawson and in Hollywood in general — was Christian Bale (via HuffPost). Who would've thought that Leo was Batman's real nemesis?  
Bale's former publicist, who worked with the actor for a decade, gave "Titanic" fans insight into the Dawson that could've been: "Christian too had gone up for the part of Jack Dawson in Titanic but was told that James Cameron didn't want two British lead actors playing the two leads who were both supposed to be American," he said (via DigitalSpy). 
That's probably the reason Matthew McConaughey thought he got the role after he had his own audition (via Today). In the "Awards Chatter" podcast by Hollywood Reporter, he said, "I wanted that. I auditioned with Kate Winslet. Had a good audition. Walked away from there pretty confident that I had it. I didn't get it. I never got offered that." Unfortunately for him, the "Titanic" script had no mention of "alright, alright, alright." And while Jack Dawson from Gotham City or Texas would've been iconic in their own right, it will forever be a memorable Leonardo DiCaprio act.