Natasha Lyonne From Orange Is The New Black Almost Played Buffy The Vampire Slayer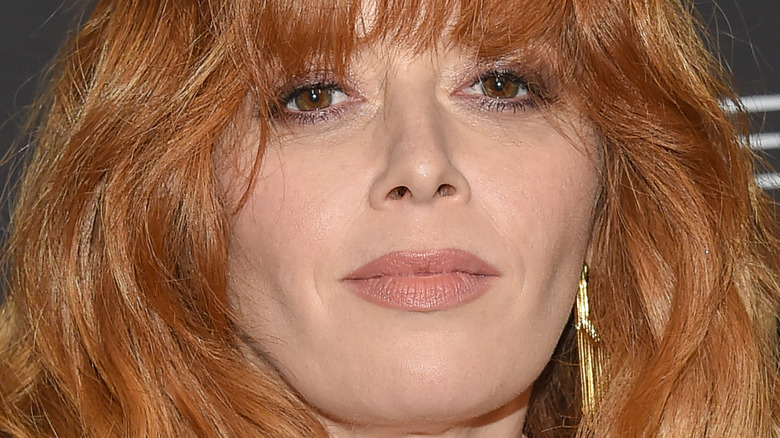 Shutterstock
Sarah Michelle Gellar found fame on the television series "Buffy the Vampire Slayer." The hit show ran for seven seasons, originating on the WB before moving to UPN (per IMDb). But the show could have looked very different because Gellar was reportedly not the first person approached to play Buffy Summers. In fact, "Orange is the New Black's" Natasha Lyonne almost took on the iconic role.
The 42-year-old revealed that the WB approached her about several different shows after she appeared in Woody Allen's 1996 film "Everyone Says I Love You" (per IMDb). "They were giving me scripts for 'Buffy,' 'Dawson's Creek,'" she said (per HuffPost). "I remember going to see my mother after 'Slums of Beverly Hills.' She was like, 'I told you two things: I told you to get your boobs done, and I told you to do 'Buffy.' Incidentally, I think Sarah Michelle Gellar is all-natural in that department."
This wasn't the first time Lyonne has talked about being offered a role in "Buffy." Back in 2000, she mentioned passing on "lucrative" and "high-profile" roles on "Dawson's Creek" and "Buffy" in order to continue "exploring the messy, unhappy lives of young women." And in 2013, during an appearance on Marc Maron's "WTF" podcast, Lyonne again talked about turning down "Buffy." Lyonne instead went on to appear in films including the "American Pie" movies, "But I'm a Cheerleader," "Blade: Trinity," and "Irresistible" before landing on the Netflix hit "Orange is the New Black."
Natasha Lyonne has found her own iconic roles on TV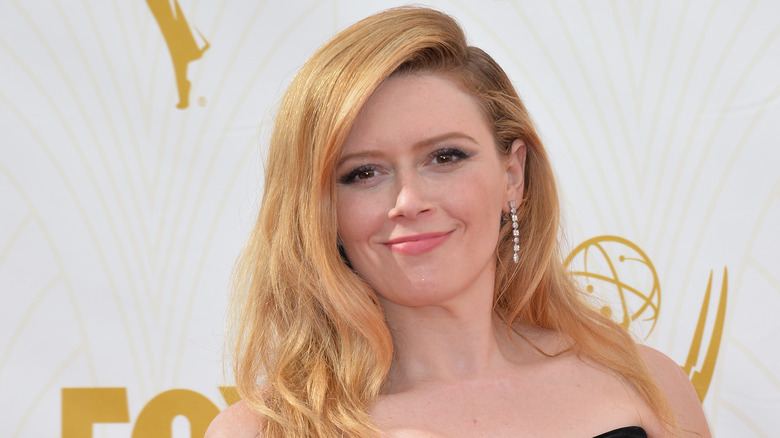 Shutterstock
While Natasha Lyonne passed on playing the title role in the hit series "Buffy the Vampire Slayer," she went on to land her own iconic parts on television, playing Nicky for seven seasons on "Orange is the New Black," as well as Nadia on "Russian Doll," which she created with Amy Poehler (per IMDb). The Netflix show was nominated for 13 Emmy Awards for its first season, winning three. The second season of "Russian Doll" has already been filmed, with Annie Murphy of "Schitt's Creek" joining the cast (per Variety). Lyonne and Poehler worked on the premise for the show for years, but Lyonne felt the timing was perfect for her to finally take on this role.
"I'm finally so relaxed," she told Variety. "I feel really far from strum and drang of questions about the industry and 'Is there a place for me here?' I'm thrilled to be older — I'm thrilled to be done with being a child actor or a teenage actor or a round two, comeback actor. I'm so glad there are so many battles I've done in this industry that are now over, and I think I just feel such a relief and, in an artistic community, I think I feel really, deeply moved and supported."