Kristen Bell Is Upset About Her Daughter's Name For This Surprising Reason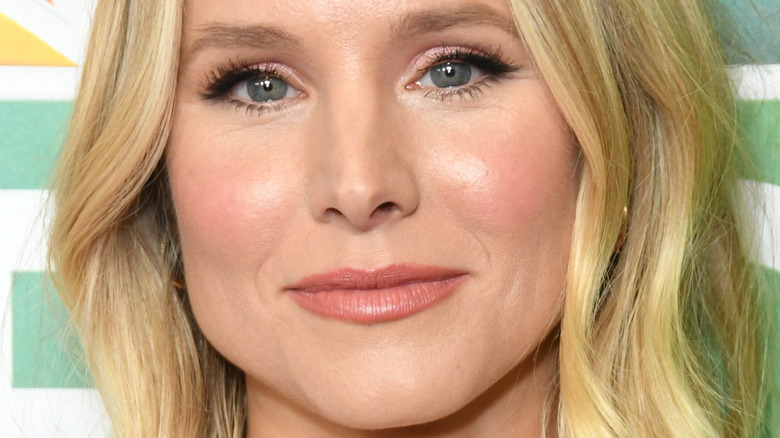 Shutterstock
Kristen Bell and her husband Dax Shepard are among the Hollywood parents who have picked, ahem, unique names for their children. Their daughters, Lincoln and Delta, were named after a president and a text message, respectively (via USA Today). No, seriously. As the actress recounted to Good Housekeeping in 2015, "Dax's friend texted, 'Are you going to pick another badass name, like 'Delta Force'?' Dax went, 'Ooh! Delta!'" 
Although Bell is clearly a fan of original names, she has had cause to change her feelings about Delta in light of the pandemic. As she recently shared on her "We Are Supported By" podcast about her younger child's now-unfortunate moniker, "It's a big, big bummer" (via People).
"But I'm really hoping that the Delta variant won't be as strong as the original Covid and people will still say corona. I mean, it's a bummer for Corona, the beer company," the "Frozen" star added.
Delta Shepard is not as upset as her famous mom about her name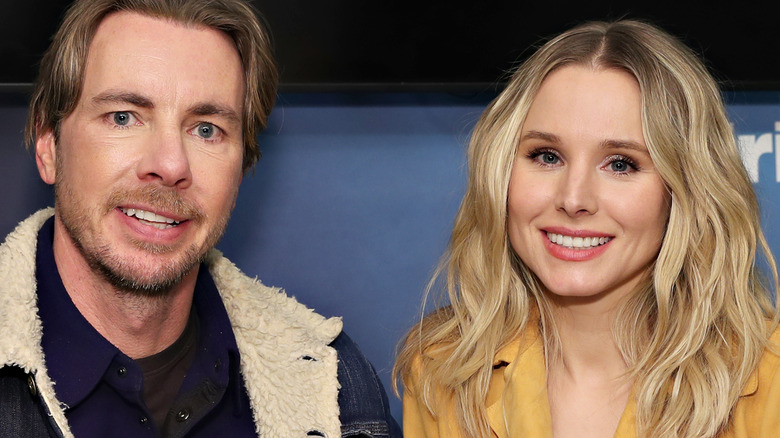 Cindy Ord/Getty Images
During the podcast episode, Bell went on to share that Delta is not bothered by the fact that she now shares a name with the Covid variant. "She's six so she's impressed every time she sees a Delta Airlines ad or anything. She's like 'Oh my gosh, my name!'" The mom of two added, "So every time she hears anyone talk about the variant, she's like 'my name!' So she's still excited about it" (via People).
Bell went on to note about the coincidence, "Maybe it's a good thing, because her life's really easy, because she's privileged and she's got a little charisma." The 41-year-old joked, "So maybe she does need this to follow her around forever."
Indeed, Bell previously said Delta has a "sassy" little demeanor (via Closer Weekly). Hopefully that will help her navigate the strange new reality that her name is now associated with the pandemic.