Eddie Redmayne Says His Audition For Star Wars Was His Worst Ever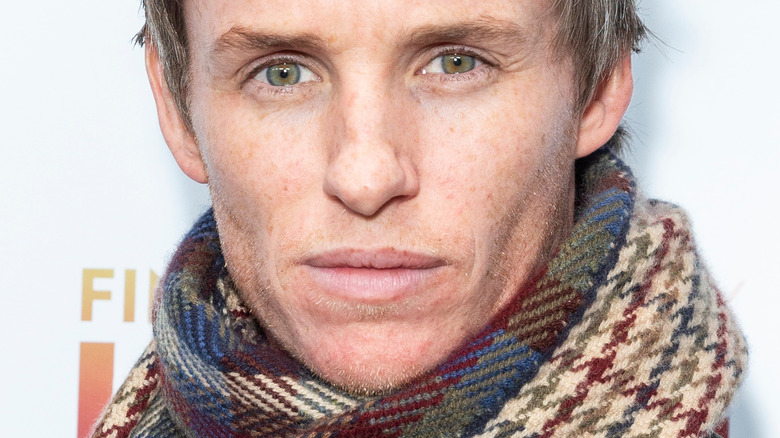 Shutterstock
Eddie Redmayne once admitted to blowing an audition for the role of Lord Voldemort in "Harry Potter" but that wasn't the Academy Award-winning British actor's only failed attempt at landing a dream role. Instead, that honor goes to his "catastrophically bad" tryout for "Star Wars."
During an appearance on the "Happy Sad Confused" podcast in 2014, Redmayne, who is best known for his roles in "My Week With Marilyn," "Les Miserables," "The Theory of Everything," and "The Danish Girl," looked back on the moment in which he gave a disappointing performance while attempting to land a role in the massively popular sci-fi franchise.
"Recently my 'Star Wars' audition was pretty catastrophically bad. There's this wonderful casting director called Nina Gold, who I absolutely love," Redmayne shared, via Indie Wire. "I went in and did this scene, and after seven times of trying to play ... [Gold] was like, 'Got anything else, Eddie?' I was like, 'No, I want out.' 'I think we're going to have to agree to part on this one.' I said, 'Ok, that's a childhood dream crushed.'"
Eddie Redmayne tried using different voices during the audition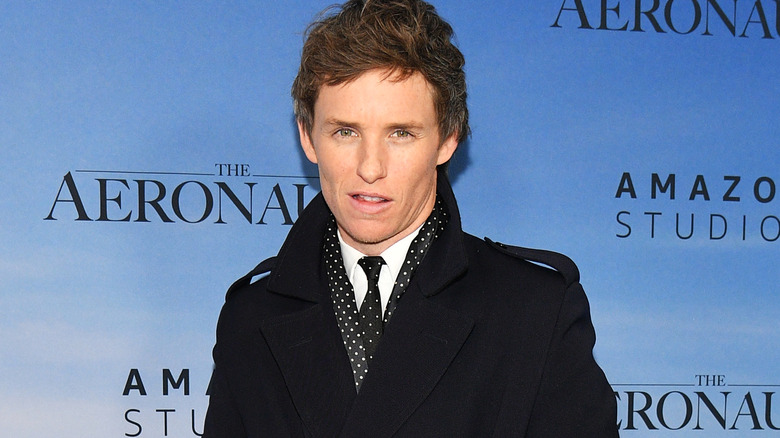 Dia Dipasupil/Getty Images
Eddie Redmayne also opened up about the failed audition during an interview with Uproxx, noting that oftentimes, he and other actors are kept in the dark about the exact lines of certain movie scripts while trying out.
"With films that top secret, they don't give you the actual lines. So they give you a scene from 'Pride and Prejudice,' but then they tell you you're auditioning for the baddie," Redmayne, who was hoping to land the role of Kylo Ren, told the outlet. "If you're me, you then put some ridiculous voice on."
According to Redmayne, he's forever grateful to the casting director (Gold) for giving him a shot, even though she failed to select him for the part. "It was Nina Gold, who I have to thank a lot because she's cast me in several films. And she was just sitting there and I was trying again and again with different versions of my kind of 'koohh paaaah' [Darth Vader breathing sound] voice" (via Uproxx).