Here's What The Wonder Years' Fred Savage Looks Like Today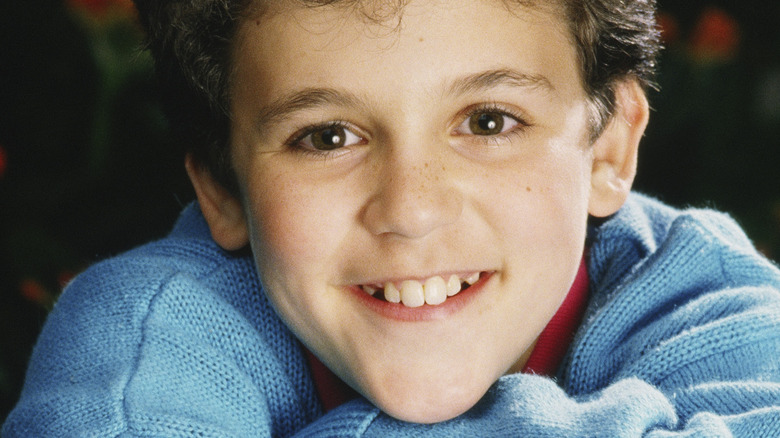 George Rose/Getty Images
Before Macaulay Culkin dominated the child star sphere in the '90s, there was Fred Savage. Star of ABC's coming-of-age series "The Wonder Years," Savage paved the way for shows that gravitated around captivating young stars. In the series, the actor played Kevin Arnold -– a teen growing up in suburban America during the '60s and '70s.
Like its 21st century counterpart "The Goldbergs," the story is narrated by an adult Kevin as he takes viewers on a journey through his childhood. Focusing on the most significant parts of his upbringing, "The Wonder Years" centers on the strong bonds Kevin has with his family and friends, including his young crush Gwendolyn "Winnie" Cooper (played by Danica McKellar).
"The Wonder Years" only ran for six seasons, but its influence can still be felt today — so much so that ABC announced the series is returning for a reboot in 2021 with Savage attached to direct (via Cinema Blend). This comes as no surprise, as since his breakthrough on the series, the actor has gone on to become a talent behind the camera, too.
Fred Savage has gone on to success behind the camera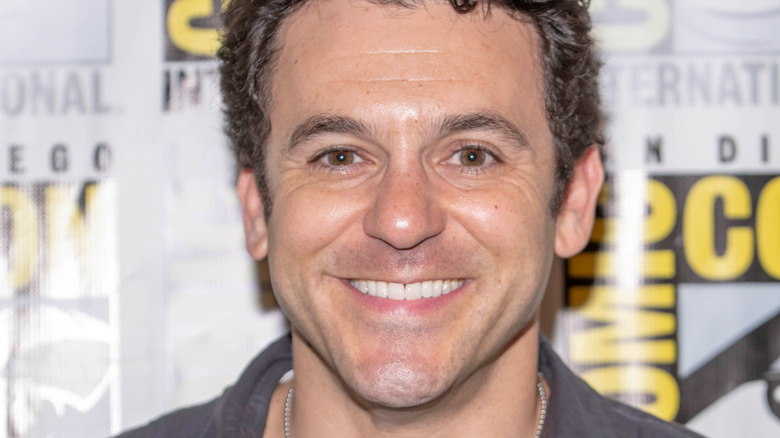 Shutterstock
When "The Wonder Years" ended in 1993, Savage actually returned to high school. He was 17 years old by the show's finale and went on to study at Stanford (via CNN). But it was during this time he was offered another sitcom role for NBC's "Working," which he couldn't refuse. "There was nothing to compel me to leave school until this show came along," Savage explained to CNN. "It's a great transitional role: a chance to play an older guy." It was during his role on "Working" that Savage earned his first directing credit, which he would continue to focus on throughout the rest of his career.
He shared his creative vision for the likes of "Drake & Josh" and "Hannah Montana" in his early days behind the camera, before moving to "It's Always Sunny in Philadelphia" in 2007. As Screen Rant notes, the actor was a major fan of the dark comedy when it started airing in 2005, so much so that he joined the team in its third season and has since directed 19 episodes.
Following that venture, he went on to direct episodes of "Modern Family" and "The Goldbergs" before landing lead roles on "The Grinder" and "Friends From College" (via IMDb), as well as a part on an episode of "The Conners" as Dr. Harding.