Here's How Celebrity Chefs Really Make Their Money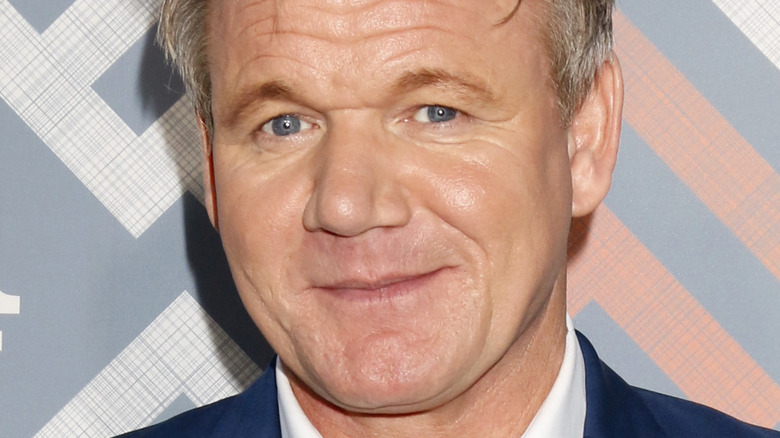 Shutterstock
You'd be surprised to learn that some celebrity chefs have net worths in the millions. Yep, that's right — Wolfgang Puck, Rachael Ray, and our celebrity chef king Gordon Ramsay bring in millions every year, per their respective Celebrity Net Worth profiles. But how? The median salary of a regular chef makes less than $55,000 annually, per the U.S. Bureau of Labor Statistics. So how are celebrity chefs raking in their dough? 
Well, according to Insider, it's their TV shows and other entertainment ventures. Think Food Network. The TV channel wouldn't be the designated food spot without a few interesting cooking shows, right? From Guy Fieri's "Diners, Drive-Ins and Dives" to Alton Brown's "Iron Chef America," Food Network has become the prime destination for celebrity chefs to further their cooking creativity while also making millions for it.
As for celebrity chefs who don't have TV shows on Food Network or other related channels, their millions come from cooking for other high-profile names. For example, Chef Nobuyuki "Nobu" Matsuhisa didn't have a TV show with a network, per Eater. Rather, this millionaire made his money from his sushi empire, named Nobu, which spans five continents. Plus, his connections with various celebrities, like avid sushi fan Robert DiNero — who motivated Nobu to create his restaurant chain —  helped him reach global recognition. 
Keep scrolling to learn how other accomplished chefs are making their millions.
Many celebrity chefs have restaurants of their own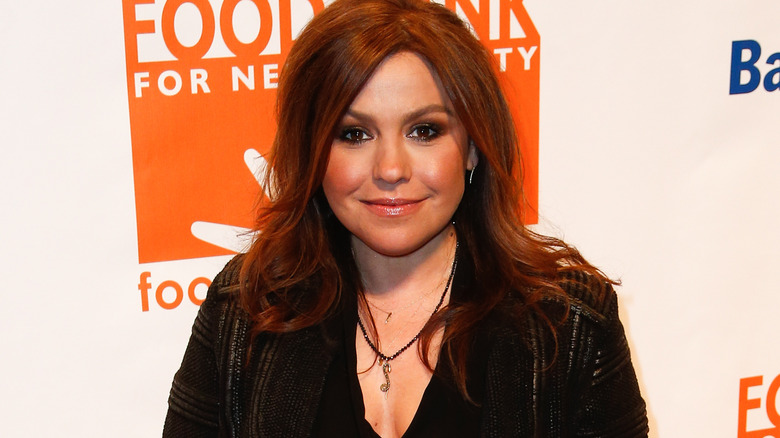 Shutterstock
Aside from collecting checks from their TV shows, many celebrity chefs have income from their various restaurants. Jamie Oliver, the highest-paid chef in the world with an estimated net worth of $300 million, made his fortune off of cookbooks, TV shows, and restaurants, per Money Inc. Bobby Flay, known for being the host of several Food Network shows, including "Beat Bobby Flay" and "Throwdown with Bobby Flay," expanded his fortune by opening up several successful restaurants across America, adding to his reported $30 million net worth, according to the outlet.
As a celebrity chef, having a restaurant or two to your name is common — but not all celebrity chefs have one, or, in fact, need one. Think Rachael Ray, for an example. She was affiliated with Food Network before she received her own daytime television show, for which she has won multiple Daytime Emmy Awards, per IMDb. But that's not the basis of all her money. She also has her own lifestyle magazine, cookware line, and is the author of multiple cookbooks. This all contributes to her estimated $100 million net worth, per Celebrity Net Worth — and she doesn't even own a restaurant. 
In conclusion, without or without a restaurant to their name, celebrity chefs are worth quite a lot. But, we shouldn't be surprised. After all, they are celebrities in their own right.