Why James Corden's New Role Has Social Media Fuming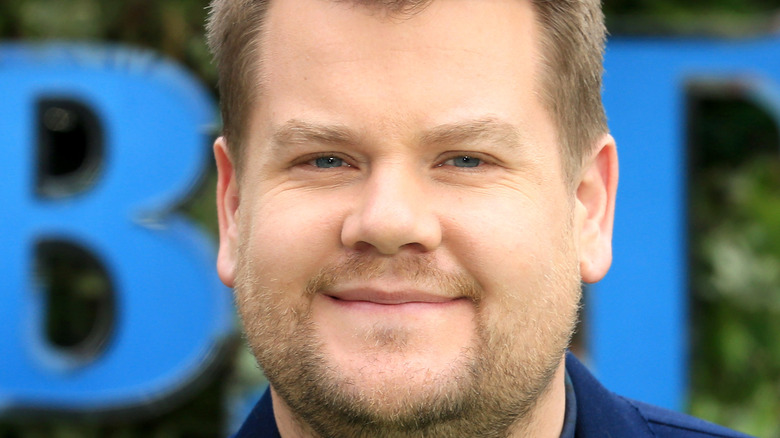 Shutterstock
Twitter is in an uproar after learning James Corden nabbed a role in the latest musical remake of "Cinderella." Following the unveiling of the main cast, which includes Camila Cabello as Cinderella, Billy Porter as her fairy godparent, Idina Menzel as Vivian, Cinderella's stepmother, and Nicholas Galitzine as the prince, (via IMDb), a trailer for the Columbia Studios-produced film confirmed the late-night talk show host would be featured in the movie as a footman. After the trailer was shared on Twitter, showing Corden as the modern version of one of Cinderella's mice-turned-human, a number of users criticized the casting.

"Why is James Corden in every movie the man isn't even funny?" one person asked. Another person said they "didn't think it could get worse and then I saw James Corden."

"Why do people keep putting James Corden in things?" a third wondered. "A movie will be so good then BOOM! James Corden shows up and ruins everything," yet another critic wrote.

James Corden isn't just a footman in Cinderella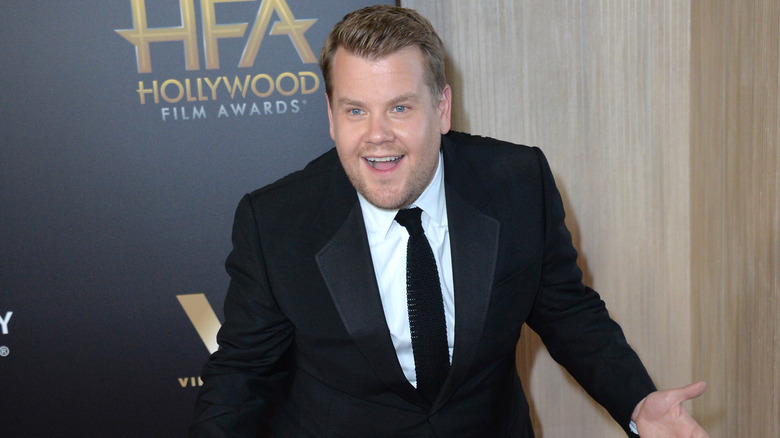 Shutterstock
While a number of Twitter users slammed Corden for failing to be as funny as hosting a late-night talk show requires, others suspected some sort of blackmail was involved in "The Late Late Show" host's latest casting.
"Why does James Corden have this hold on the industry?" someone tweeted, echoing the statement of another Twitter user who wrote, "What kind of blackmail does James Corden have on Hollywood that he keeps getting cast in acting roles?" Another Twitter user suggested that Corden may have paid his way into "Cinderella." "Stop putting James Corden in movies. We're all tired of wondering who has been bribed this time," the person stated.
Although many shamed Corden's position in the film, it wasn't all that surprising for those who have followed the movie's production. After all, as confirmed on IMDb, the comedian is actually listed as a producer of the flick.

"Cinderella" will be released by Amazon Prime Video on September 3.