The Untold Truth Of James Corden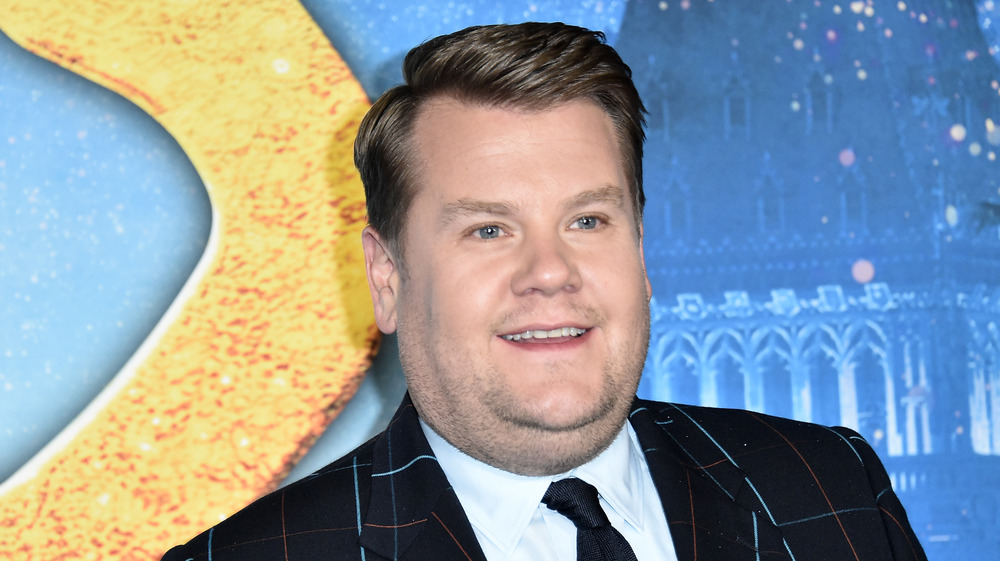 Steven Ferdman/Getty Images
James Corden is a British actor and television host who is beloved by people all over the world. He's well known for a lot of reasons: as host of The Late Late Show with James Corden; his roles in Ocean's 8, Cats, and Trolls World Tour; and a segment of The Late Late Show called "Carpool Karaoke."
In fact, the production of "Carpool Karaoke" has landed James Corden in a bit of hot water: In January 2020, someone revealed on social media that Corden doesn't always actually drive while he films the segment! This surprised fans since the premise of the bit is that Corden and a celebrity guest are driving around and belting out songs together. 
The fan saw Corden and Justin Bieber taping the segment in a stationary vehicle, recorded some video, and posted said video on Twitter. "Saw James corden and Justin Bieber filming carpool karaoke and this is why I have trust issues — he isn't even driving!" the Twitter user wrote.
How fans are reacting to James Corden's big secret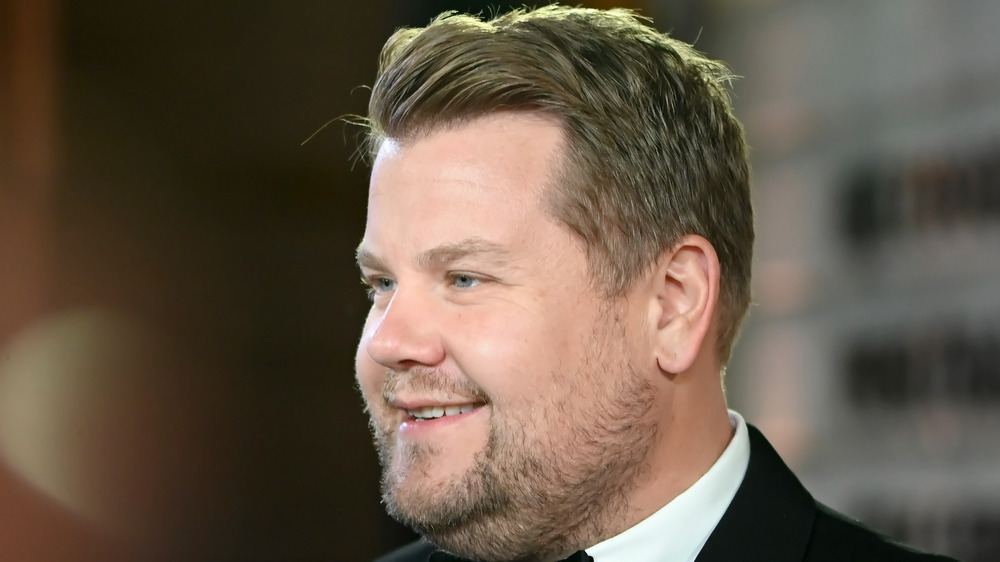 Shannon Finney/Getty Images
While many viewers of "Carpool Karaoke" were genuinely shocked by this reveal, James Corden took it all in stride. In January 2020, he spent a few minutes on his late night show to address what was really going on in the clip that was shared on social media, jokingly calling it "a scandal."
"I always drive the car unless we're doing something where we think it might not be safe," he explained. "Like a dance routine or a costume change, you know, or if I'm drunk. In the case of Justin Bieber, it was a safety issue where we thought it was best to tow the car, right? And frankly, I just kept getting lost in his eyes."
Of course, not every audience member was outraged by the video. One person took to Twitter to say "[t]his is basic TV/Film Production 101, people" and note that "actors in driving scenes are NEVER really driving because THE CAMERAS BLOCK THEIR VIEW OF THE F****** ROAD."