Here's Where The Proud Family's Penny Is Today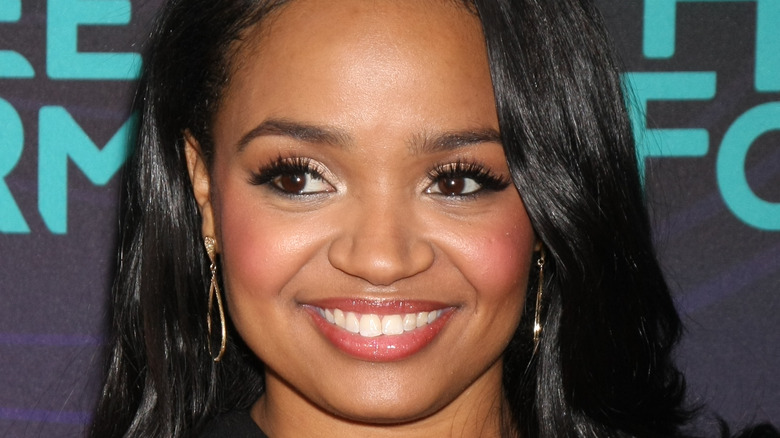 Shutterstock
Like every other millennial, Penelope Proud hung out at malls and snuck into nightclubs with a pink tracksuit true to the year 2000 (via YouTube). 
After the hit animated series "The Proud Family" ended in 2005, Penny remained in Wizville while Kyla Pratt, the Disney actress who voiced Penny, went on to appear in other well-known shows and movies. She played Eddie Murphy's daughter, Maya Dolittle, in the "Dr. Dolittle" franchise as well as the wise-cracking Breanna Barnes in the sitcom "One on One," (via Glamour).
Currently, you can find Pratt in FOX's comedy "Call Me Kat" as Louisville's top barista opposite feline-lover and cat cafe owner Mayim Bialik (Amy from "The Big Bang Theory"), per Deadline. But if you wait a year, Pratt will be back as an older and sassier Penny for Disney's reboot of the classic show: "The Proud Family: Louder and Prouder." According to Pratt, the show will be pushing the envelope and "making sure to highlight real issues and teach real lessons, just like the original," (via PopSugar).
The Proud Family reboot will be onscreen in 2022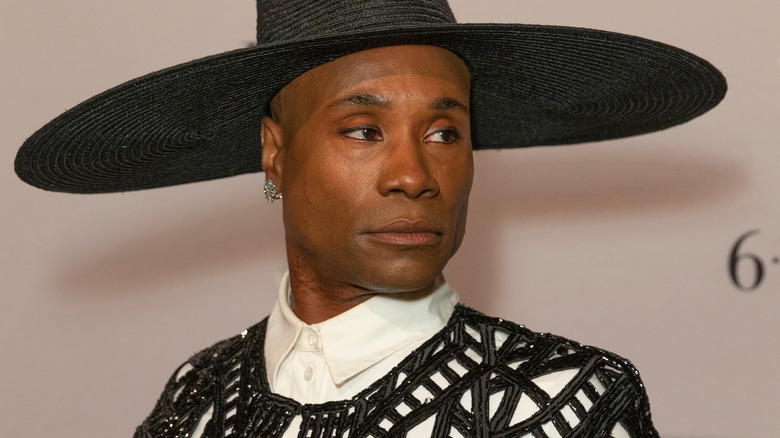 Shutterstock
After a pre-pandemic announcement, Disney plans to launch the reboot of "The Proud Family" in 2022 on Disney+ (via Deadline). The louder and prouder cast will include Billy Porter, Zachary Quinto, and EJ Johnson join the original Oscar and Trudy Proud as well as JoMarie Payton as Suga Mama, per Deadline. 
Kyla Pratt told PopSugar, "I think The Proud Family back in 2001 was going deeper than any other cartoon around back then. So, now we have to stay relevant, especially with everything that's going on. You can't ignore the conversations that need to be had. Sometimes it's nice to see it in cartoon form where it's not too serious, but it's still teaching you something."
Pratt, who began acting when she was eight, was inspired seeing her mother on stage, explained, "My mom did a lot of theater when I was younger and I caught the bug just like mommy," (via WUSA9). The actress, who has daughters of her own now, hoped that they could find themselves accurately represented on screen, "As I got older, I [saw] that there are so many different examples that my daughters have to see themselves through entertainment. It's an amazing feeling to know that they can see more of them," (via Essence).
While we can't wait for the iconic role to be resurrected, Pratt assures fans that "the people who loved watching the original will absolutely love watching the reboot."