The Surprising Job Sheryl Crow Had Before She Was Famous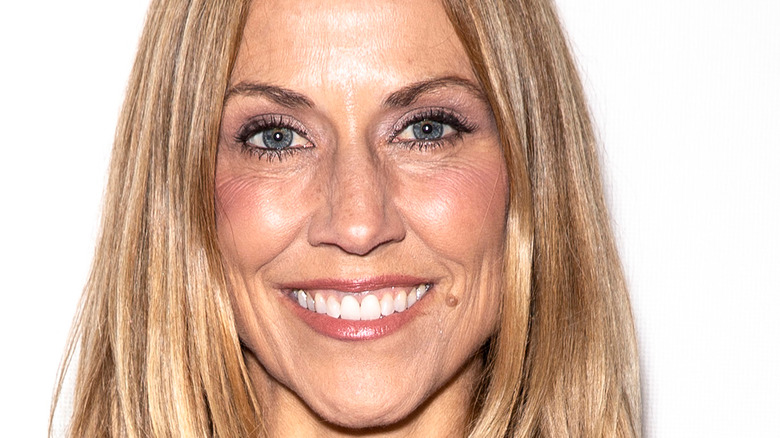 Shutterstock
After a few years being a session musician for the likes of Rod Stewart, Don Henley, and Sting (via Reuters), Sheryl Crow was thrust into the spotlight in 1993 with the release of her debut album, "Tuesday Night Music Club." Featuring the No. 1 single "All I Wanna Do," the record set Crow on the path to become one of country's most recognizable voices.
Crow has since gone on to sell 50 million albums worldwide (via Smooth radio), win nine Grammys, and release 10 records. Her success is down to an absolute love for music, which comes as no surprise since both her parents were music teachers (via Biography).
Raised in Kennett, Missouri, Crow started playing the piano when she was six years old and continued her study of music all the way through college, earning a degree in music education at the University of Missouri at Columbia in 1984. She also honed her skills during college by performing with a local cover band, Cashmere (via Mizzou).
But before she made her mark in country and rock, Crow was working in a field far from the stage.
Sheryl Crow followed in her parents footsteps for her first job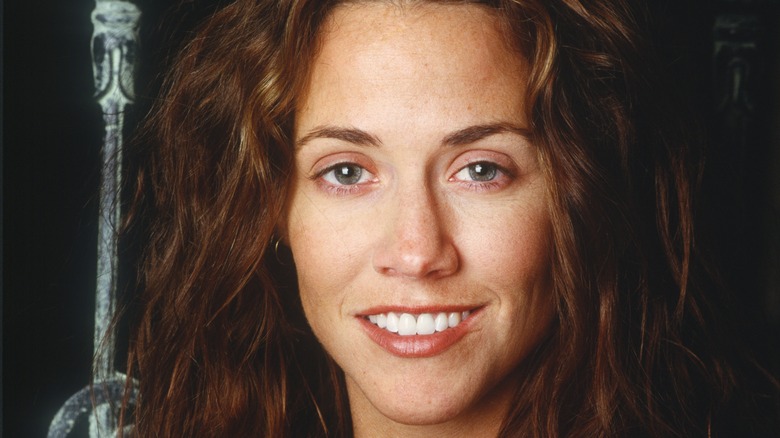 Gie Knaeps/Getty Images
Utilizing her degree in Music Composition, Performance, and Education (via University Herald), Sheryl Crow became a music teacher in the Rockwood School District in St. Louis (via Missouri Legends). During this time, she balanced her teaching job with writing songs and performing gigs at night and on weekends.
But it wasn't long until Crow moved to Los Angeles to pursue her dream of being a singer-songwriter. "I'd just broken up with a boy and I was really bummed out," she told Newsweek (via Musician Guide). "I got in my car with a box of tapes and I drove from Missouri to L.A., 28 hours by myself, nonstop. I didn't know a soul in L.A." It wasn't long until Crow realized the gravity of the situation. "I pulled in on the 405 at 4:30 in the afternoon and sat in traffic and just cried my eyes out. Like, 'Oh my God, what have I done?'"
Six months later, a 25-year-old Crow "crashed a closed audition" for Michael Jackson's first solo tour of his 1987 album, "Bad." Crow landed the gig, and would go on to captivate audiences as she harmonized with Jackson on dozens of songs. "It was incredible in every way, shape and form for a young person from a really small town to see the world and to work with arguably the greatest pop star," she said in an interview with the Independent. "But I also got a crash course in the music industry."