Jennifer Aniston Gets Candid About Covid-19 Vaccines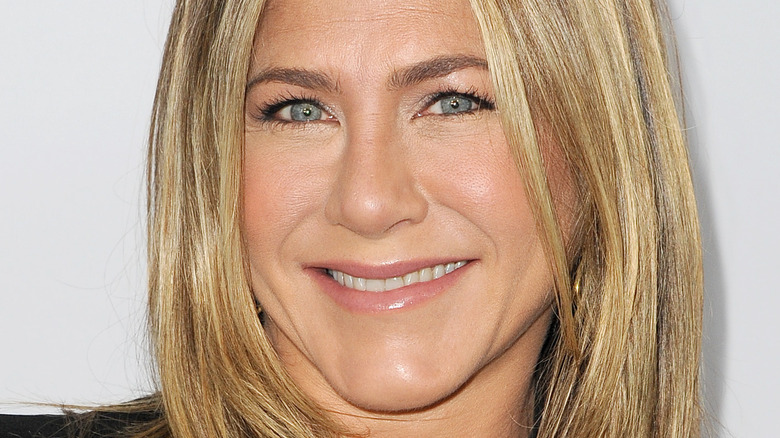 Shutterstock
Jennifer Aniston has been very open when it comes to her thoughts about the COVID-19 crisis. The former "Friends" star has been vocal on social media about getting vaccinated and staying safe amid the global pandemic. Like many other celebrities, Aniston has encouraged her fans to get vaccinated, wear masks, and do all that they can in order to stop the spread of the deadly virus. She's even shared her thoughts about her own vaccination, per Republic World.
"Fully vaccinated and it feels soooo good. We are extremely lucky and privileged to have access to Covid-19 vaccines in the U.S. right now," she wrote in the caption of a photo of herself looking chic in an all-black ensemble. "Unfortunately, that's not the case everywhere ... and as we know, the health of one of us affects all of us. Thinking about those who do not or will not have the opportunity to get vaccinated and hug their friends and family," she added.
During a recent interview with InStyle, Aniston made her stance clear again, as she spoke out and revealed some harsh truths about dealing with COVID-19 in a post-vaccination world.
Jennifer Aniston had to cut some people out of her life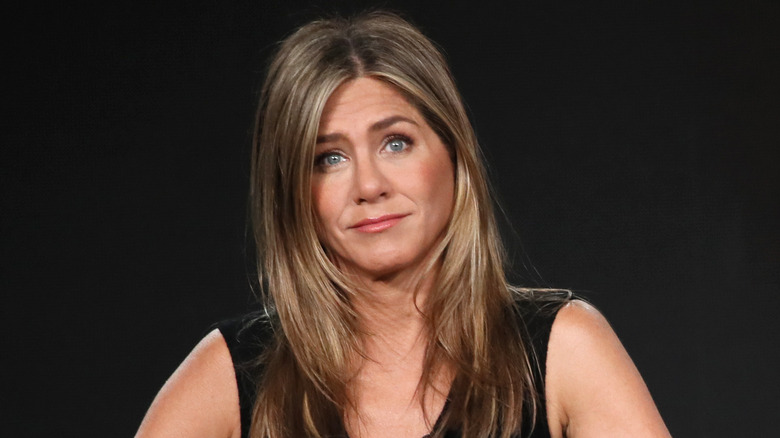 David Livingston/Getty Images
According to People Magazine, Jennifer Aniston is taking her health very seriously amid the pandemic. "The Morning Show" actress recently admitted to InStyle that she has had to take some drastic action to ensure her own personal safety following the release of the COVID-19 vaccine. She's even gone as far as to cut people out of her life because they're unvaccinated. "There's still a large group of people who are anti-vaxxers or just don't listen to the facts. It's a real shame," Aniston told the publication. "I've just lost a few people in my weekly routine who have refused or did not disclose [whether or not they had been vaccinated], and it was unfortunate," she continued.
Aniston went on to reveal that she feels like it's everyone's duty to share whether or not they've been vaccinated so that others can react accordingly. "I feel it's your moral and professional obligation to inform, since we're not all podded up and being tested every single day. It's tricky because everyone is entitled to their own opinion — but a lot of opinions don't feel based in anything except fear or propaganda," she confessed.
Aniston has been an advocate for public health and safety since the beginning of the pandemic and has been using her social media platform as a way to share her opinions and encourage her fans to take the necessary precautions against the virus.