Why Ben Affleck Hated His Role In Daredevil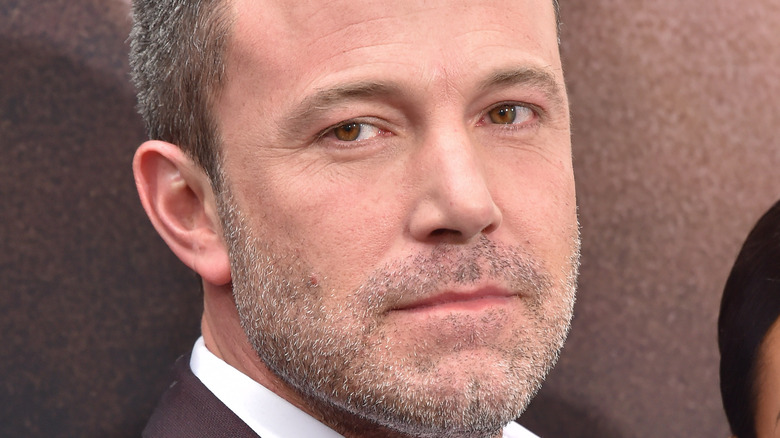 Shutterstock
Before the successful Netflix series, Marvel's "Daredevil" experienced a rough introduction to the screen. Released in 2003, the film is routinely regarded as "one of the worst Marvel adaptions ever, according to Tech Times — and many often pinpoint Ben Affleck's performance as a big detriment to the film (per Gizmodo). 
That's not to say some enjoyed Affleck's performance, like Charlie Cox, who carried on the legacy of blind lawyer-turned-vigilante Matt Murdock on the TV series. During an appearance at the Comicpalooza convention in 2018 (via Comic Book), Cox revealed he is quite a big fan of Affleck's version of the character. "Personally ... I happen to think Ben Affleck's performance as Daredevil is fantastic," the actor explained. "I really like his Matt Murdock... I stole a lot of stuff [in my own portrayal]." While Cox may be a fan of Affleck's version of the character, he doesn't think the original film worked as well as it could have. "What we discovered with the show is that the tone of the character suits a slightly darker, more sinister feel," he said. 
And it seems that Affleck would agree with that sentiment. 
Ben Affleck is a huge fan of Netflix's adaptation of 'Daredevil' — but not so much his own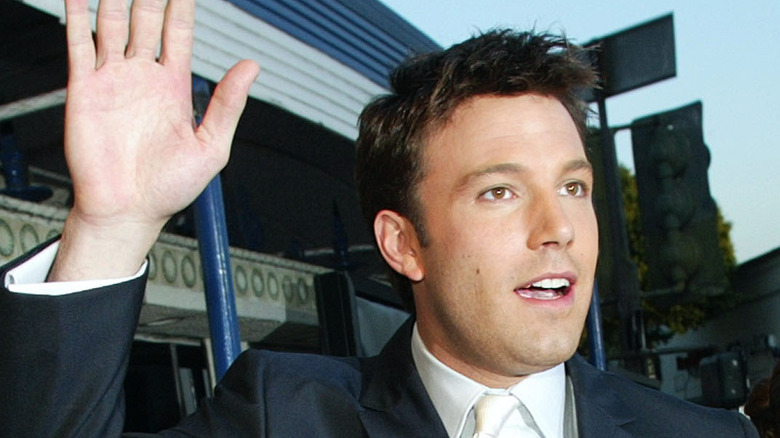 Kevin Winter/Getty Images
When talking about Zack Snyder's "Batman v Superman" film, in which Ben Affleck portrays Batman, the actor explained how he wanted "Daredevil" to follow in the same vein. "I hate 'Daredevil' [the movie] so much ... it frustrated me," he explained to The New York Times (via Goliath). "The Netflix show does really cool stuff. I feel like that was there for us to do with the character, and we never kind of got it right. I wanted to do one of those movies and sort of get it right." 
The only thing that Affleck appreciated from the 2003 adaptation was his experience working with blind performer Tom Sullivan to help form his interpretation of Matt Murdock. "I think that was the most interesting thing about the movie, frankly," the actor said in an interview for the 2018 documentary "Cinemability: The Art of Inclusion." Affleck concluded that "a lot of the other stuff was kind of silly." 
The poor reception of "Daredevil" also provided Affleck with a massive "learning curve," Comic Book Resources reported, that eventually convinced him to suit up as Batman for Zack Snyder's DC universe.