The Truth About Lauren Graham And Connie Britton's Time As Roommates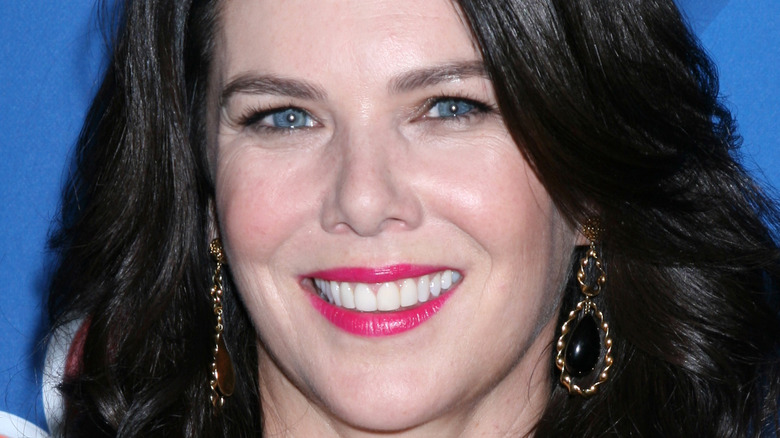 Shutterstock
Lauren Graham and Connie Britton played two of the most famous television moms in small-screen history. Graham is well-known for her role as Lorelai Gilmore in the fan-favorite show "Gilmore Girls," and Britton enjoyed a lengthy run as Tami Taylor on the hit show "Friday Night Lights." Both women have found additional success in numerous film and television projects over the years, which further cemented their status among the Hollywood elite.
It's hard to imagine Lorelai Gilmore and Tami Taylor sitting down to dinner together, as these two women live completely different lives. One is a single mom in Connecticut who works hard to become the owner of a quaint New England inn, whereas the other is the devoted wife of a high school football coach who knows how to hold her own. Even though these characters never crossed paths, the actors who played them are closer than you might think. Graham and Britton were actually roommates once upon a time!
Lauren Graham and Connie Britton met at acting class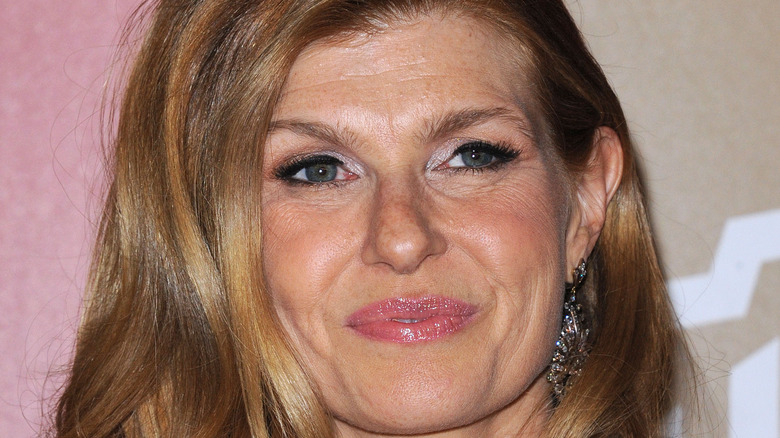 Shutterstock
Back in 2013, Lauren Graham made an appearance on Andy Cohen's famous talk show "Watch What Happens Live." While speaking with Cohen, Graham mentioned that she used to be roommates with Connie Britton when the two were struggling actors back in their early days of living in L.A. "We lived in an empty house that we weren't supposed to be living in," Graham told Cohen. She then added "We had no furniture and all we ate were Rice Krispies Treats" (via PopSugar).
So, how did the two come to live in this empty house together? Britton says that she and Graham met in an acting class, which feels very fitting! "We were in the same acting class [in New York City]," Britton said during an appearance at the Vulture Festival run by New York Magazine. She went on to say, "We were in class together, became friends and then we both decided to make the big move and give Los Angeles a shot" (via PageSix). Despite the fact that they were struggling to find work and furniture, Graham and Britton look back fondly on their time as roommates. Graham even posted a sentimental shot of the pair to Twitter for Britton's birthday. So sweet!