Here's What Stephanie March Has Been Doing Since Leaving Law And Order: SVU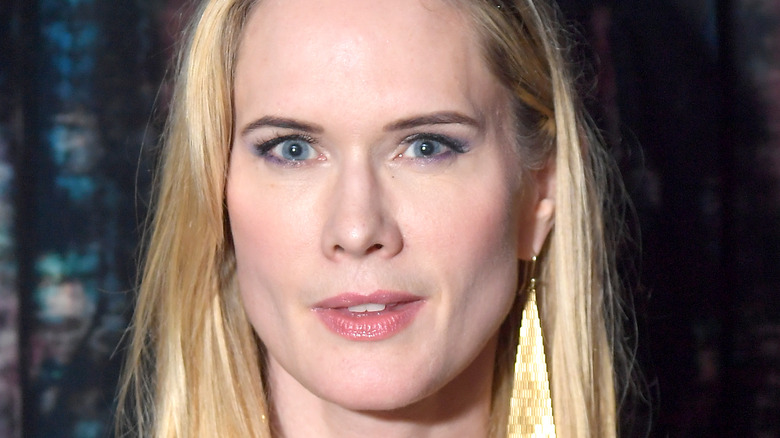 Michael Loccisano/Getty Images
Stephanie March enjoyed several seasons playing Assistant District Attorney Alexandra Cabot on "Law & Order: SVU." March appeared on the show for three years and was featured as a series regular from 2000 to 2003. Fans were surprised when she exited the show relatively quickly, but in 2004, March explained to TV Guide that there were no hard feelings between her and anyone involved with the show. "I want to be certain to emphasize that I have zero complaints about 'Law & Order.' It was a fantastic work experience and I really miss the people quite a bit."
However, March did make it clear that she felt her character had more or less gone as far as she could take her. "But, you know, you get to a point where you feel like, as a character, you kind of said everything you can say. And then it becomes quite redundant."
She added that part of the reason she left the show was to make sure she really stretched her wings as an actor. "It was my first on-camera job after college. I got really lucky and I thought, I just have to do a couple of more things before I get too comfortable. Perhaps all I need is a long break." So what did she do after the show? Let's discuss.
Stephanie March has enjoyed a successful career since leaving SVU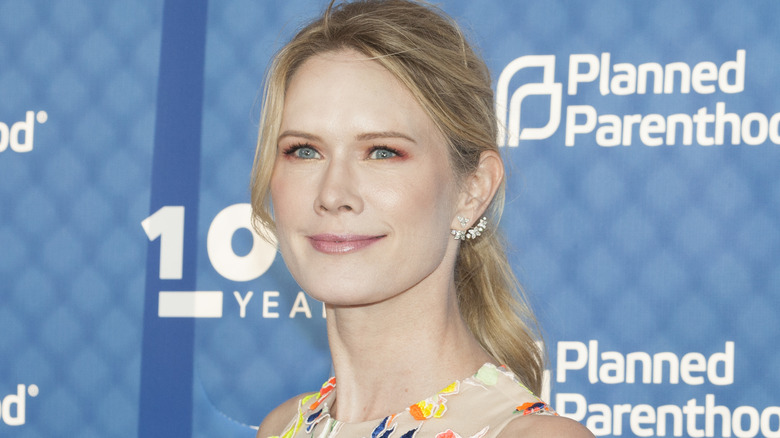 Shutterstock
Stephanie March has stayed busy since leaving "Law & Order: SVU." In fact, she's transitioned away from acting and founded her own makeup bar, SheSpoke, which creates custom makeup for its customers. This wasn't March's first foray into the world of beauty; in 2013 she and makeup artist Rebecca Perkins founded a walk-in salon called Rogue. March told Vogue that the idea came to her while she was in a makeup chair herself. "At the end of shooting each day, I'd have this beautiful makeup on and just feel a little bit nicer. I thought, Well, if women can [easily] get their hair and nails done, why can't they [easily] get their makeup done?"
Rogue grew to be so popular that the duo could no longer accommodate guests, and that's how SheSpoke was born. March and Perkins now spend their time creating custom makeup that's sent out to customers, an experience that Perkins described to Vogue as "a color journey that we embark on together."