Inside Brielle Biermann's Dating History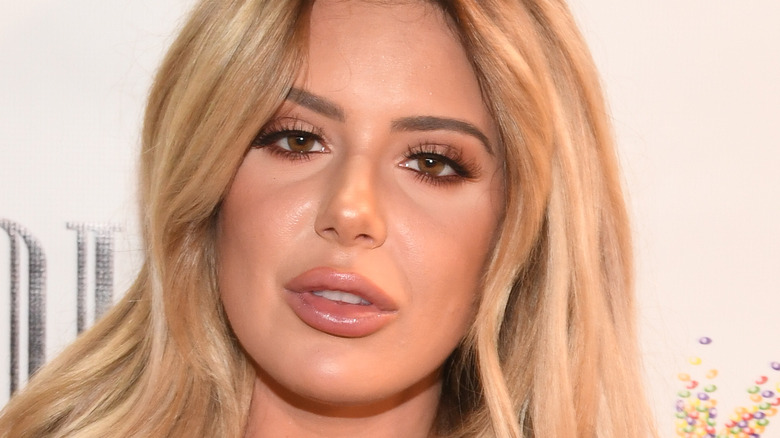 Paras Griffin/Getty Images
Brielle Biermann's family's reality show, "Don't Be Tardy," isn't being renewed by Bravo. But fans are still invested in her life. As Biermann's mom, former "Real Housewives of Atlanta" cast member Kim Zolciak-Biermann, continues to tease about a potential new season of "Don't Be Tardy" — which may begin airing on another network or a streaming service in the future — fans are wondering what's going on in the love life of Biermann. However, at this point in time, she appears to be single.
While Brielle Biermann told Us Weekly in 2020 that she was looking for love on the Bumble app, the 24-year-old reality star hasn't been linked to anyone since her reported short-lived fling with UCLA pitcher Justin Hooper in 2019. As fans may recall, Biermann and Hooper were linked to one another after being spotted at a friend's wedding following her highly publicized split from ex Michael Kopech, which reportedly came after struggles with their long-distance relationship.
"She was having a difficult time with the distance, both of them wanted to see more of each other but with his baseball schedule and her shooting schedule and everything going on with the show in Atlanta, they just couldn't seem to make it work anymore," a source told Us Weekly in 2018. "They both wish each other the best and ended things amicably."
Slade Osborne was Brielle Biermann's 'best boyfriend'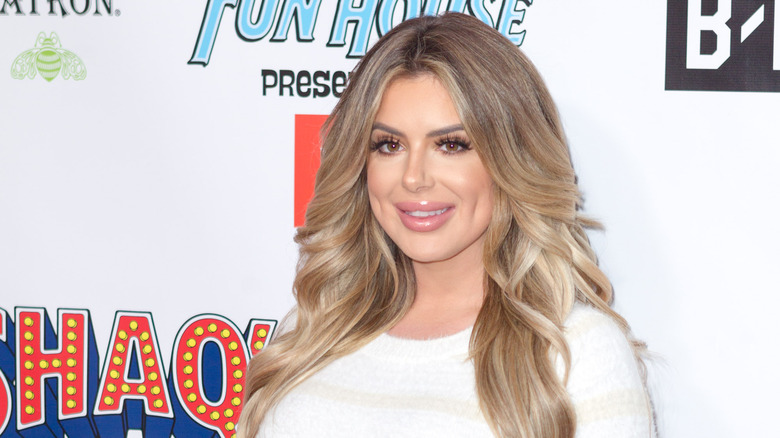 Shutterstock
According to Celeb Suburb, Brielle Biermann dated Slade Osborne in her junior and senior years of high school before splitting in 2015. And, looking back on their relationship, the "Don't Be Tardy" cast member has always had good things to say. In fact, she's referred to Osborne as the best boyfriend she's ever had. As for the future of Biermann's love life, she revealed to Us Weekly in 2020 that she's in need of "some excitement."
"See what I'm looking for is somebody who doesn't live in Atlanta, so I have a reason to travel and get out of my house," she explained. "So, until I find that, it's not happening."
Biermann, who frequently makes headlines due to the many plastic surgery rumors she faces, went on to say that all sorts of people have been sliding into her Instagram DMs, including "a ton" of celebrities. "I feel like that's really the only people who reach out to me," she admitted before noting that they are "all weird."