The Truth About Steve Howey And Sarah Shahi's Lawsuit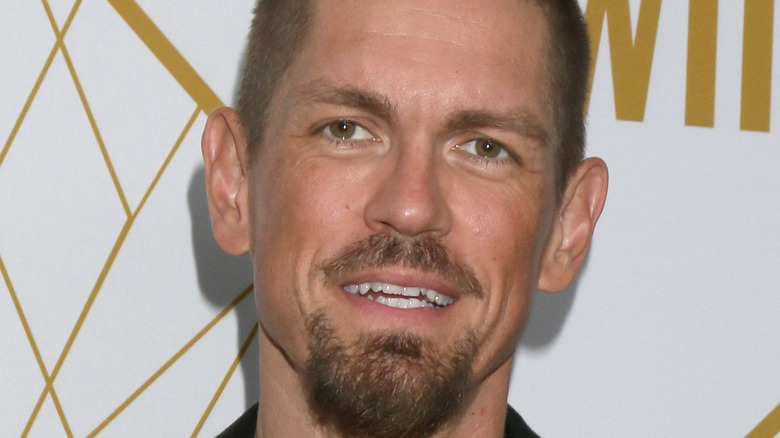 Shutterstock
After meeting on the set of "Reba" in 2004, Steve Howey and Sarah Shahi tied the knot in Las Vegas in 2009 and went on to welcome three children: son William Wolf and twins Violet Moon and Knox Blue (via People). As working actors — Howey has appeared in TV shows and films including "Bride Wars" and "Shameless," while Shahi had roles on "Person of Interest" and "Chicago Fire" — they needed help with their kids while they were both on set and hired Sarah Alaseri as their nanny in 2012.
According to Alaseri, the three years that she worked for the couple were anything but happy. Alaseri, who is Muslim, claimed that both would ridicule her religion, "mocking her for dressing modestly, fasting and wearing a full scarf to pray," according to The Wrap. Howey, in particular, would "berate her about following Muslim customs in their presence," per TMZ. "She says the verbal abuse got so bad, she felt she couldn't do her daily prayers in the house." 
In addition, Shahi allegedly told Alaseri about her affair with an "A-list" actor who left her "sore" — and even showed Alaseri photos of her lover's private parts. The actress also reportedly grabbed Alaseri's backside. Here's how the rest went down.
A lawsuit filed by their former nanny was eventually dismissed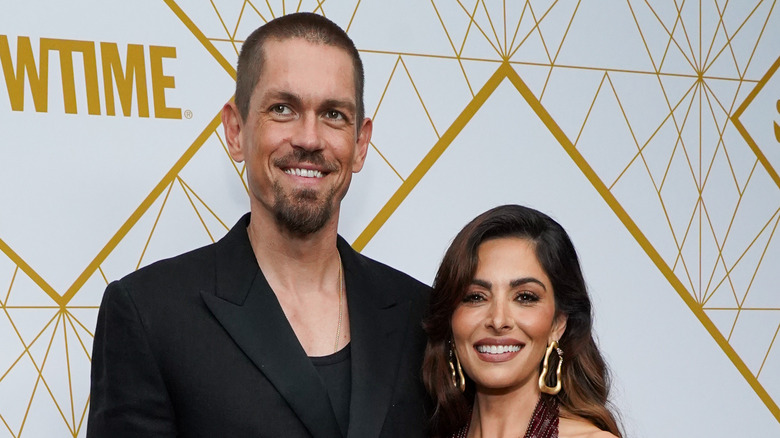 Rachel Luna/Getty Images
The nanny Sarah Alasari was eventually fired and claims Steve Howey and Sarah Shahi told her agency that she was "a criminal." She sued the couple in 2016 for unpaid wages, harassment, and wrongful termination. Howey and Shahi never publicly commented about the lawsuit.
One year after Alaseri accused the couple of "religious discrimination and sexual harassment" (via The Wrap), Alaseri requested that the case be dismissed. It is unknown if that was due to both parties reaching a settlement (via UniCourt). Howey and Shahi divorced in 2020, citing irreconcilable differences (via People).
While Shahi's career has been on an upswing as of late — she stars on Netflix's "Sex/Life" and is slated to appear in the upcoming DC Comics film "Black Adam" — the lawsuit is garnering attention again, with some fans upset about Shahi's participation in the 2022 movie, which will see her acting alongside Dwayne Johnson and Pierce Brosnan (via IMDb). "Since the DC fandom wants to be so vocal about abusive women, why don't you all go for Sarah Shahi, a raging islamophobe who also sexually harassed a Muslim woman just for being modest? She's currently playing a Muslim character and is the female lead in Black Adam too," one person wrote on social media (via The Things).