How Taylor Swift Helped Jojo With Her Record Label Dispute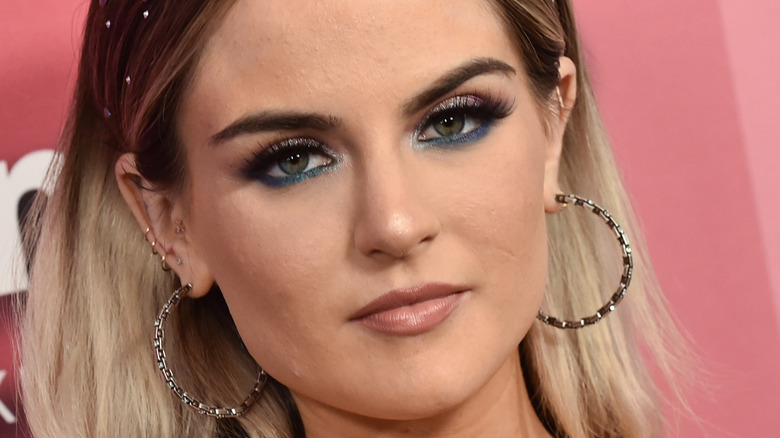 Shutterstock
Sometimes the music industry is more toxic than you'd think. Even the biggest stars experience issues with their managers, labels, and so much more, and singer Jojo understands the toxicity of the industry better than most. 
Jojo, perhaps best known for her hit single "Leave (Get Out)," had been battling with her record label since 2009! The singer sued her former label, Blackground Records, which is an imprint of Da Family Records, for a dispute regarding her recording contract (per NME). The situation wasn't even resolved until 2013.
Thankfully, Jojo had the support of fellow pop star Taylor Swift when she was going through this difficult time. Swift invited Jojo over to her house one day to discuss the ongoing dispute and lend her support. As Jojo explained, "A few years ago, Taylor had me over her house, actually. She was just like, 'I can't believe everything you're going through." (via People). Having the support of Swift helped Jojo as she navigated the lawsuit and the ripple effect it had on her career.
Taylor and Jojo know how difficult it is to battle record labels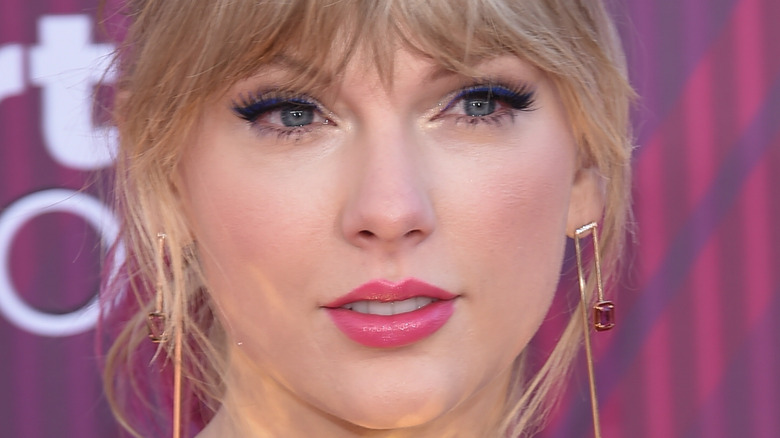 Shutterstock
Taylor Swift knows exactly how tough it is to enter a dispute with a big-name record label. She has famously fought against producer Scooter Braun for the past few years after Braun acquired Big Machine Label Group in 2019. In doing so, Braun gained access to (and control of) Swift's entire catalogue of master recordings (per Rolling Stone). Although this happened several years after Swift helped Jojo navigate her own legal battle, it goes to show that female performers always need to have each other's backs.
Jojo credits Swift for being a source of comfort and reassurance back in 2013 while she was dealing with the fallout from her lawsuit against Blackground Records. Jojo stated that it helped to have someone to lean on, though her situation was entirely different than Swift's. 
"I was literally being completely silenced," she explained. "Taylor is in a different position in her career. I was really sidelined, and it was pretty hurtful. I don't think that her career is suffering because of whatever happened. They're still available on streaming services; that's the difference," (via Billboard). Thankfully, Jojo was able to create her own music company called "Clove Music" where she now has the freedom to re-record her masters and put out new music on her own (via People).