This Is How Much JoJo Is Really Worth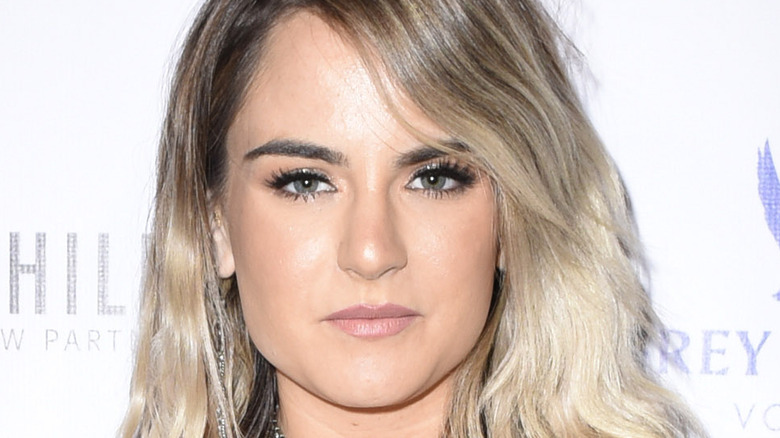 Vivien Killilea/Getty Images
JoJo, who was born Joanna Noëlle Blagden Levesque, got offered her first record deal at only six years old. However, her mother turned it down, and waited until the youngster was 10 years old to sign an official contract, after being discovered on "America's Most Talented Kids," (via About). JoJo made history with her first single, "Leave (Get Out)." 
Though many people jammed out to the ballad passionately, it may come as a surprise (even to her fans) that the singer was only 13 years old when the song was released. It quickly became a No. 1 single in the United States, and soon became certified gold. Her first two albums were smashing successes, setting the songstress up for super stardom (via Web Archive). In 2006, JoJo made her acting debut in the films "RV," alongside Robin Williams, and "Aquamarine," (via IMDb). Sadly, that same year became a rough one for her as ultimately sued her record label in an attempt to be released from her contract, (via Web Archive). 
Since then, JoJo has released three albums and plans to tour after dropping her sixth studio album in 2021, according an announcement she made on Twitter. After so many years in the limelight, people are wondering: How much is the R&B singer really worth? 
JoJo is worth less than you think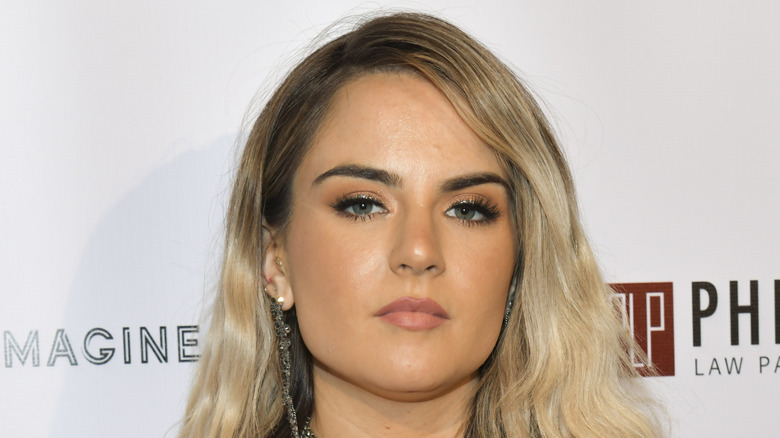 Rodin Eckenroth/Getty Images
JoJo has a net worth of $7 million, according to Celebrity Net Worth. 
Despite the impressive net worth – though she had much more money during her teen years than she does as of writing – there's a lot fans don't know about JoJo. For one thing, we don't know what her house actually looks like. Back in the day of "MTV Cribs," it seemed like everyone had the coolest house, including the singer. 
In her episode, she showed fans around a small home in Massachusetts, but it turns out that wasn't her house at all. In an interview with Daily Star, she explained, "It was so ridiculous. The thing is, we didn't have a home at that point. My mom and I were living out of suitcases and we were mostly in hotels. So that was actually my uncle's house, on the Cape. That wasn't my house." 
So where does she live now? Well, during an at-home concert for MTV's "Unplugged" in March 2020, she notes living in Los Angeles, which makes her a Cali girl now!