The Surprising Friendship Between Jonah Hill And Ashley Olsen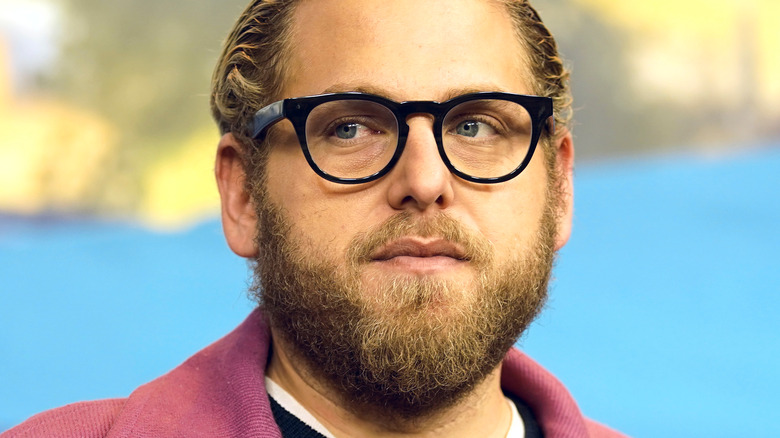 Shutterstock
Some celebrity friendships are to be expected, actors and musicians who work together sometimes form bonds that last long after wrapping up their projects. But others seem to come about without anyone being able to trace the origin of the relationship — like the surprising friendship between Jonah Hill and Ashley Olsen, which seems to span many years. 
In fact, the "Wolf of Wall Street" star's friendship with the Olsen twins (yes, he's supposedly close with Mary-Kate, too), has often made headlines, though not too much is known about their relationship. (Sometimes private friendships are the best kind!) Bonds that last through the highs and lows of Hollywood are a beautiful thing, even when kept out of the spotlight.
Still, there have been multiple ways fans have managed to track Hill and Ashley Olsen's friendship through the years, gleaning whatever insight they can about the unusual pairing. Here's what we know about the links between the two of them. 
Jonah Hill and Ashley Olsen have a lasting friendship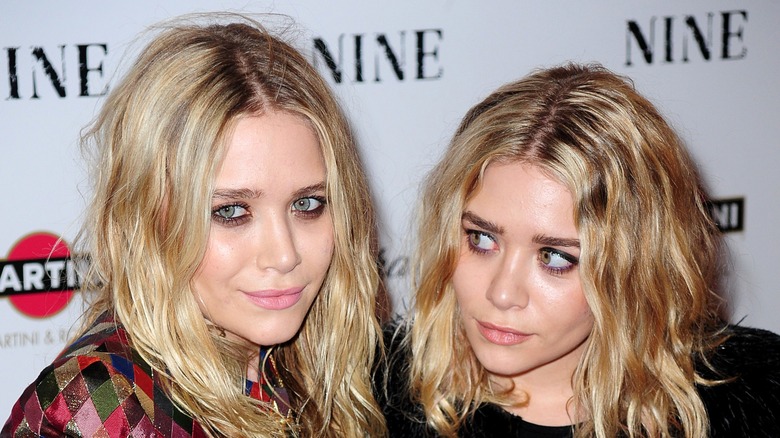 Shutterstock
Along with maintaining a friendship with Ashley Olsen, Jonah Hill is reportedly also friends with her twin sister Mary-Kate. According to The Things, it all started in 2015 — at least from what we know — when Mary-Kate was spotted hugging Hill in New York City. A few years later, Ashley was spotted embracing the actor as well. 
In 2018, the twins attended The Wall Street Journal's Innovator Awards and sat next to Hill at his table, per The Wall Street Journal, celebrating their friend's innovative honor. He even reportedly thanked them during his speech for inspiring him, according to the site.
Despite the Olsen twins' tendency towards anonymity, Ashley Olsen has been seen several times out and about in New York City with Hill. On Easter 2018, the two were  spotted hanging out and walking around New York City, per Vanity Fair, which was evidenced by paparazzi shots. Outlets speculated that Olsen was there to help Hill through a difficult time after his brother's untimely death, per The Things.
Additionally, Hill and Zoë Kravtiz are also reportedly working on a project with the Olsen twins in 2021, appearing to pose together for a campaign promoting their fashion label, The Row, according to Page Six. The Olsen twins may have stepped away from their acting career, but that doesn't mean that they aren't still in the same circles as their famous friends.