How Yaya DaCosta Really Feels About Winnie Harlow Criticizing America's Next Top Model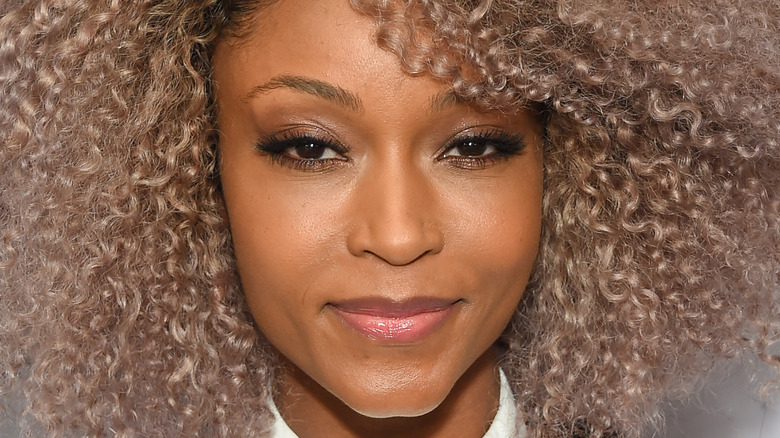 Shutterstock
Yaya DaCosta has thoughts about Winnie Harlow's controversial comments about "America's Next Top Model."
After learning that Harlow, who competed in Cycle 21 of the modeling competition show, said that the reality competition series didn't really do much for her modeling career, DaCosta, who competed in Cycle 3 and currently stars on "Chicago Med," admitted that while Harlow's statements caused a firestorm online, she understands her point of view.
"When Winnie posted that on Instagram about 'Top Model' not really helping anyone's careers in the modeling world, there was an outrage. A lot of people supported her and understood and a lot of people didn't understand where she was coming from," DaCosta told People at the NBCUniversal Upfronts in New York City. "And so I'm really interested in truth. I think that reality TV is successful inherently because it's based in illusion. And that's fine — there's something fun about that. But as long as girls who do that know that's what it is."
According to DaCosta, people who want to be reality stars are perfect for a show like "America's Next Top Model." However, if someone truly wants to succeed in the modeling industry, DaCosta said the best thing they can do would be to "get an agent."
Yaya ended up where she wanted to be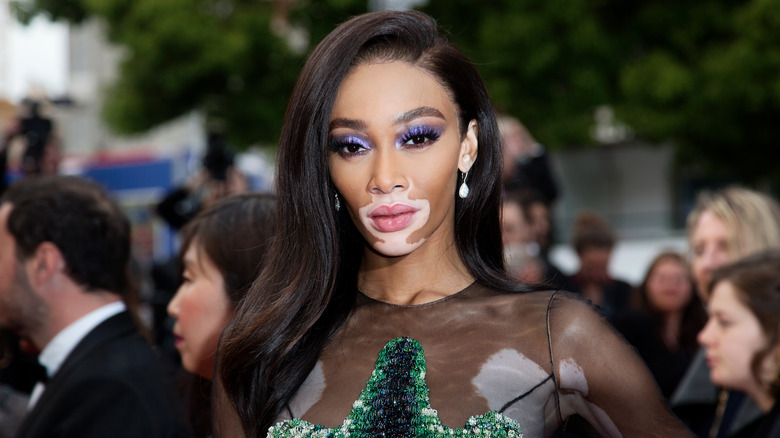 Shutterstock
While Yaya DaCosta joined "America's Next Top Model" years ago, what she really wanted to do was be an actress. So, in terms of where she ended up, she succeeded. "I've always wanted to act so I'm just blessed to be where I am," she told People, noting that she's grateful for everything Tyra Banks' show did for her career.
In addition to being grateful for the series, DaCosta said she's proud of the way she learned from the experience she had on television. "I'm proud to have made peace with all the aspects of it," the star revealed. "The fun stuff. The difficult stuff. I have a great appreciation for the experience, for sure."
After Harlow caused a stir with her comments about "America's Next Top Model," which many took as a diss toward "ATM," she clarified her statements on "Watch What Happens Live" via Instagram.
"After it was known I was going to be on a reality show, no agency would book me, no one would work with me & I was told it was because I was now branded a 'reality break out star' not actually a model," she wrote in a text image. "I was going to give up on being a model... Thankfully a stylist showed Nick Knight a viral YouTube vide of me from 2012 and he reached out to shoot in London.. my first time every abroad I was shook and honoured."