Here's How The New Moon On August 8 Will Affect You If You're A Scorpio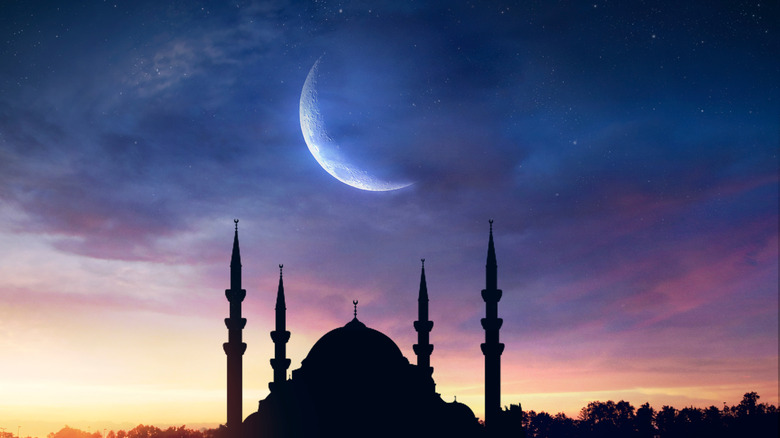 Shutterstock
Get ready for a powerful New Moon on August 8. This month the New Moon falls under the sign of Leo and is said to bring luck, creativity, passion, and confidence into the lives of many members of the zodiac, per Vogue Australia. 
Since Leo is all about having fun and being playful now may be the perfect time to take some risks and really decide what's worthwhile as you leave some old baggage behind. The passion that accompanies the celestial event may also have you getting in touch with your romantic side, meaning a brand new relationship, rekindling an old flame, or even connecting on a deeper level with your current partner. Some new arrivals may also be in store for those thinking about expanding their families, as Leo also symbolizes children.
August 8 is also the date of the "lion's gate portal," which is said to bring extra luck, per Bustle. It's also the perfect time to manifest anything you've been hoping for. Meanwhile, Scorpios may want to focus some extra attention on their careers this month, as the New Moon could bring about some big changes in your job or work life.
Scorpio should be ready to impress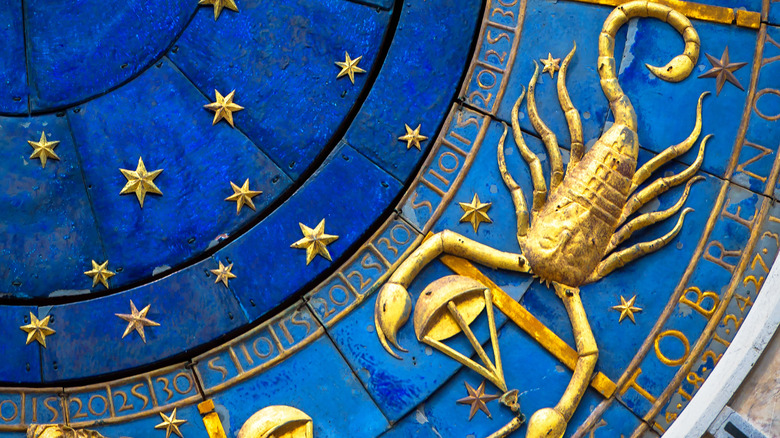 Shutterstock
According to Vogue, Scorpio (born between October 24 and November 22) may feel some renewed energy when it comes to their career. The New Moon on August 8 could possibly bring about opportunities to shine at work and show everyone how valuable you really are. Don't shy away from the challenge, it's your time in the spotlight so take advantage of the situation. However, if you're feeling uneasy about your work performance, keep your confidence high and stay positive, it will do wonders for your energy and outlook.
Meanwhile, Bustle reveals that the New Moon will bring abundance into the lives of Scorpios when an opportunity comes knocking. "You understand the value of small steps adding up to big results, and now you can see the path to financial security more clearly," says astrologer Ellen Bowles. "Review all the fine print before signing on the dotted line. Have a little faith that the planting you do today will pay off in the long run."
It seems that August could be a big month for Scorpio as they look to further their career and financial situation, and which lucky Leo on your side the sky is the limit.