Here's How The New Moon On August 8 Will Affect You If You're A Taurus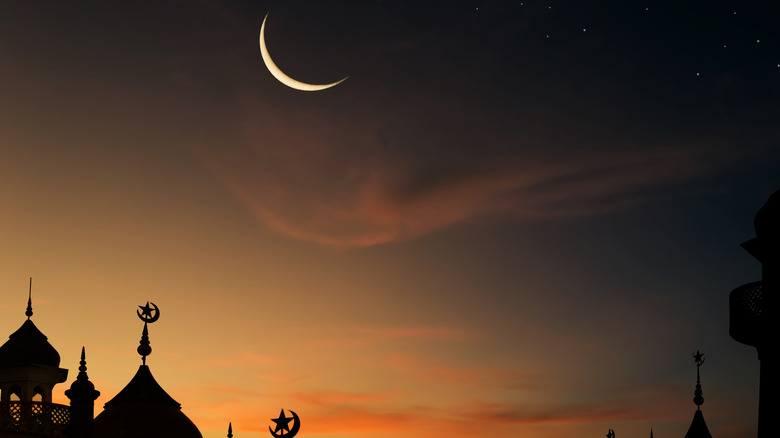 Shutterstock
August is shaping up to be a lucky month for the zodiac signs. The New Moon on Aug. 8 falls on the same day as the "lion's gate portal," an event that occurs when the brightest star in the sky, Sirius, comes back into view and aligns with the sun. It's also said to be one of the luckiest days of the entire year. This means that the energy from the New Moon is likely to be amplified and that those so inclined should meditate and manifest using the number 8.
"With this new moon occurring during the 'lion's gate portal,' this amplifies our abilities to co-create with the universe," astrologer Ellen Bowles tells Bustle. "[The number] eight in numerology is the spiritual number of infinite possibilities and prosperity. Your Leo new moon intentions can quickly come into reality and are divinely supported by the energy of this day." 
If you happen to be a Taurus, the New Moon will help you tap into your creativity and create something beautiful for you and those close to you to enjoy.
Taurus should focus on self-expression during the New Moon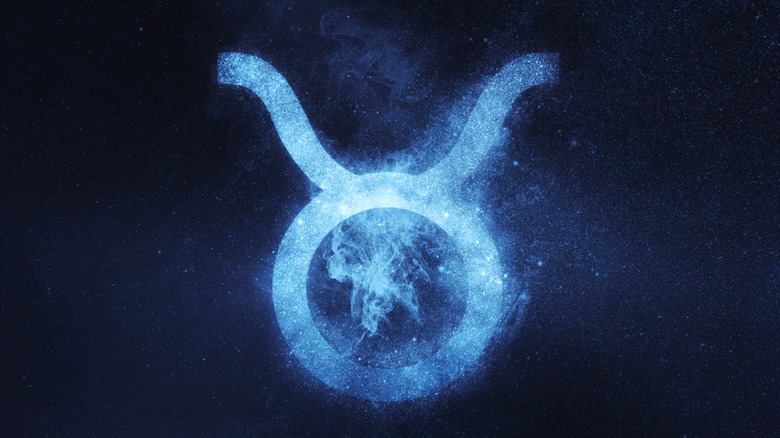 Shutterstock
Bustle notes that those born under the sign of Taurus (April 20 to May 20) will feel their creativity awaken during the New Moon on Aug. 8. Taurus is said to have a keen eye and has the ability to create a gorgeous aesthetic. So, now is your time to shine. Redecorate a room in your home, DIY that project you've been putting off, or even craft a gift for a loved one. 
While Taurus is known for staying in their comfort zone, now is the time to think outside of the box and try something new. You may even want to play around with your look a bit. Try a new hair color or style, do something to mix up your daily routine, and use the powerful vibes from the New Moon to inspire you.
According to Vogue, Taurus may feel like staying home instead of going out. So, show off your new look or newly redecorated space by hosting a party. Cook a meal for your friends and family, or schedule a game night to enjoy the company of your inner circle. Whatever it is, surround yourself with those important to you while also showing yourself and your home some love as well. Taurus is set to light up during the New Moon, so be sure to let that light shine through for others to bask in.