Here's How The New Moon On August 8 Will Affect You If You're A Virgo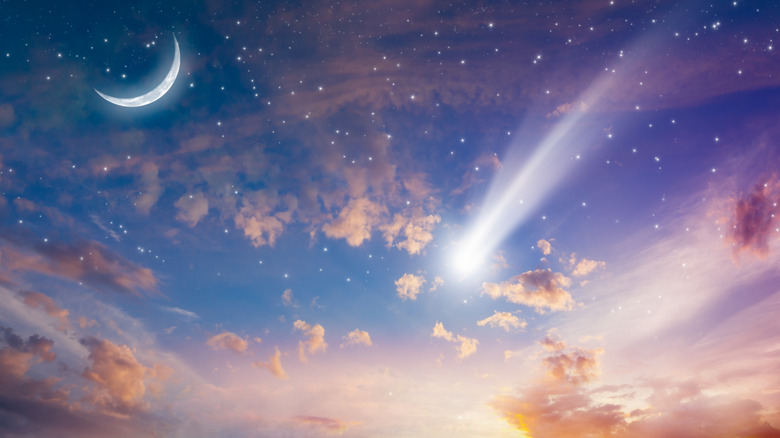 Shutterstock
A brand new month means a lunar cycle, and the new moon on August 8 is set up to be one of the most powerful of the year. The celestial event will take place under the sign of Leo, per Bustle. Since Leo is characterized as fun, playful, romantic, and creative, this new moon holds a lot of possibilities for all the members of the zodiac. "Leo is connected to our self-worth, confidence, creativity, and romance sector," astrologer and author Ellen Bowles reveals. "You can feel a boost of charisma and magnetism in these types of pursuits under this new moon." It also coincides with the "lion's gate portal," which is the time of year when the sky's brightest star, Sirius, aligns with the sign and comes back into sight in the night sky.
According to InStyle, the new moon will have a big impact on many, including Virgo. The event occurs in Virgo's twelfth house of spirituality and is see to amplify your dreams. This could mean some big changes in your life, which may find you taking a big risk.
Virgo should relax and heal old wounds during the new moon on August 8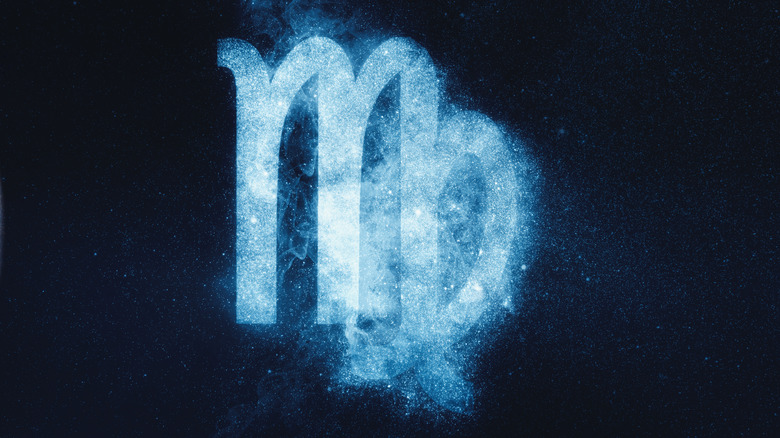 Shutterstock
According to Bustle, Virgo (born between August 23 and September 22), will need to change things up. Although Virgo may be a creature of habit, re-arranging your schedule in order to pick up new hobbies and better manage your time will be well needed during the new moon on August 8. You'll be feeling a bit more loose and ready to be spontaneous this month thanks to Leo's influence and you'll be looking to get creative with your plans. Perhaps you'll learn a new language, try a new workout routine, or even tap into your artistic side. "Your high standards for yourself and others is admirable, but this [lunation] wants you to [enjoy] the sweetness of life," says astrologer Ellen Bowles.
Vogue notes that Virgo should give themselves permission to relax a bit so that they can recharge both physically and emotionally. The new moon offers some powerful cleansing that will allow Virgo to heal some wounds of the past and move forward with more love and light. Open up your mindset and allow the positive vibes to seep in as you look to see the good in the world and feel your soul get a big lighter in the process. It appears that Virgo may have some serious inner work to do this month, but it will be worth it in the end.