How America's Next Top Model Runner-Up Yaya DaCosta Really Feels About Winner Eva Marcille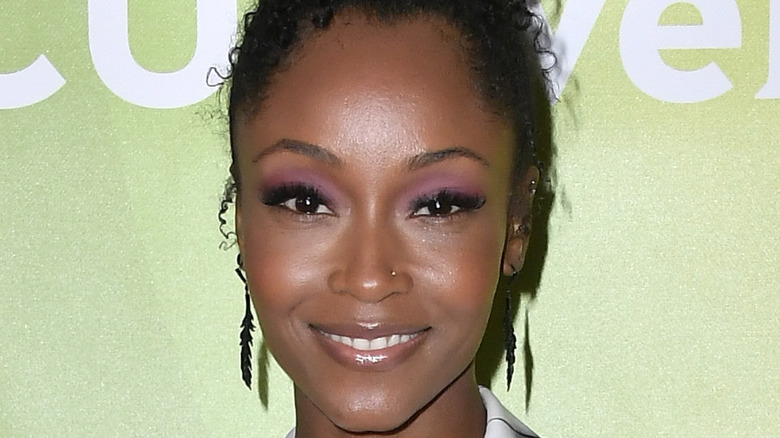 Frazer Harrison/Getty Images
Yaya DaCosta is among the most successful "America's Next Top Model" contestants of all time, bested only by Season 11 star and fellow actress Annaleigh Tipton, according to rankings by Vulture. Following her stint on the hit show, DaCosta turned her attention entirely to acting, appearing in the likes of "Ugly Betty," "TRON: Legacy," and "The Kids Are All Right." Plus, in one of her most notable roles to date, the former model portrayed Whitney Houston in the Lifetime biopic "Whitney." 
DaCosta was the runner-up on Cycle 3 of "ANTM," only landing in the bottom two on one occasion during the competition, as Complex notes in a profile. Although she rubbed certain people the wrong way, there was no denying that DaCosta was the clear frontrunner throughout the show, and when she lost to Eva "The Diva" Marcille (née Pigford), many fans understandably called foul. 
DaCosta is ambivalent about her time on "ANTM" now, admitting to not having rewatched her season since. But how does she feel about the winner, Eva Marcille?
It's nothing but love between Eva Marcille and Yaya DaCosta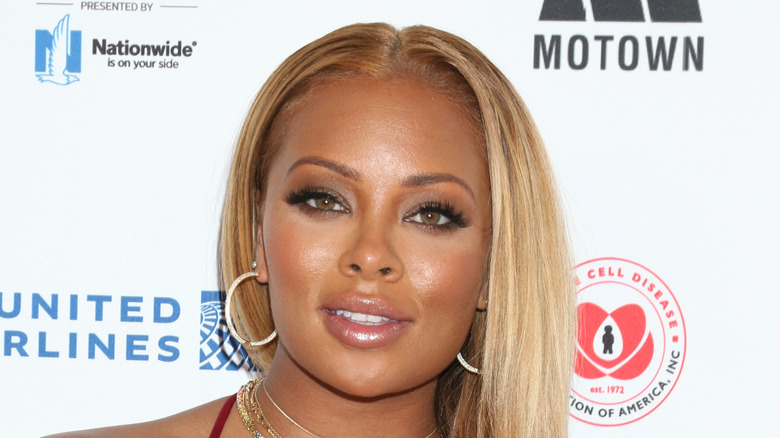 Shutterstock
According to Bravo's Daily Dish, although they were frequently at each other's throats back in the day, former "ANTM" co-stars Yaya DaCosta and Eva Marcille are on good terms now. Ahead of Marcille joining "The Real Housewives of Atlanta," DaCosta advised, "I haven't seen it, but I love her so much, and I'm proud of her." She added emphatically, "And if whatever she's doing is making her happy, then I'm happy for her." 
Marcille previously stated that the "ANTM" drama was nothing compared to what she endured on "RHOA," noting that at least the participants were on equal footing in the modeling competition. The two ladies reunited in 2019 and even posed for a reliably stunning shot together (via Twitter). 
And, although DaCosta is grateful for her time on the show, as People notes, the model-turned-actress is adamant that "ANTM" doesn't exactly guarantee success. In fact, the "Chicago Med" star advised other prospective models to "get an agent" rather than bother trying to compete on the show. Overall, DaCosta is content with what she achieved on "ANTM," saying simply, "I'm proud to have made peace with all the aspects of it. The fun stuff. The difficult stuff. I have a great appreciation for the experience, for sure." 
Whether things would be different if she hadn't finished as the runner-up remains to be seen, but it's safe to say that DaCosta would be killing it no matter what.