Why Cher Hated Her Role In Burlesque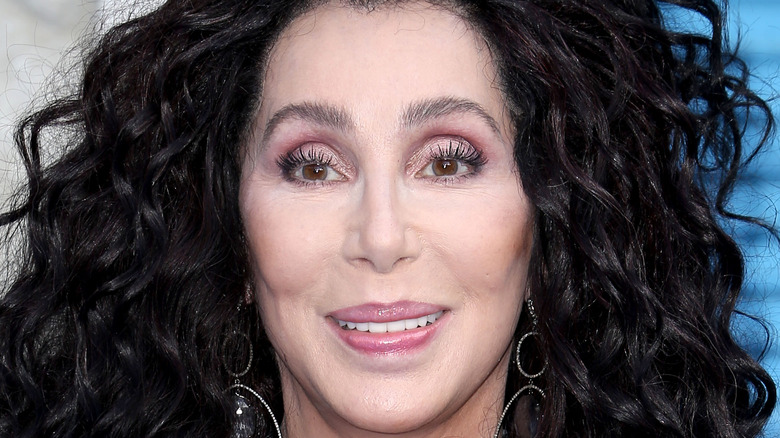 Shutterstock
The pop icon who only needs one name proved with her "Moonstruck" Oscar win that her talents extend far beyond her voice (via IMDb). Following her award-winning role, Cher continued her 55-year-long entertainment career, starring in a number of films like 1990's "Mermaids," 1996's "Faithful," and 2010's movie musical "Burlesque."
"Burlesque" offered Cher the opportunity to star alongside other A-listers of her same caliber, such as Kristen Bell, Christina Aguilera, Peter Gallagher, and Stanley Tucci. In a 2010 interview with Collider, Cher revealed that the decision to take on the role of club owner Tess took her quite some time. "Once we started, I was totally there, but it was hard getting there," she said. "There was a lot of transitional time to have the character get to the place where you see her on-screen. But, once I was there, I was always fabulous."
We don't doubt that. Unfortunately for Cher, not every experience on the set of "Burlesque" made her want to sing her heart out.
Cher called 'Burlesque' writer-director Steve Antin "terrible"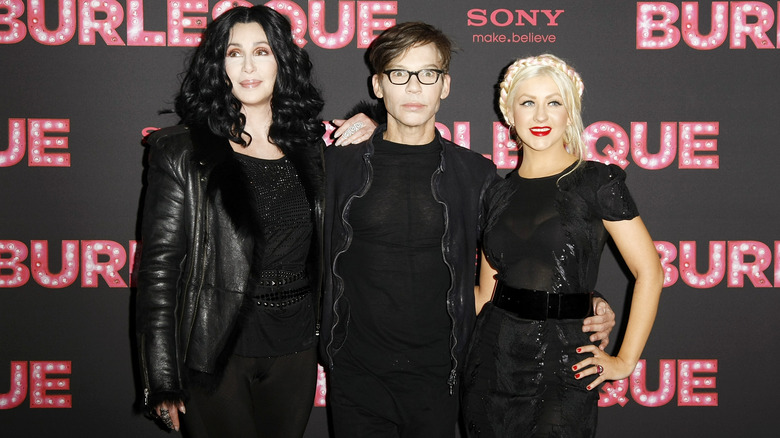 Florian G Seefried/Getty Images
In a 2013 interview with The Guardian, Cher revealed some strong opinions about the film's writer-director, Steve Antin. "Terrible director! Really terrible director," she said. "And really terrible script. I remember him saying to me, 'I don't care about what you say, I just want to shoot the dance numbers.' Had it been shorter, it would have squeaked by and been a really good popcorn movie."
Cher also wasn't a fan of her character's sole priority being her glitzy club. "I had no love interest, I was running this [troupe], that's who I was... It could have been a much better film," she said. "It was always sad that it was not a good film." But, while the pop diva mourns the loss of the musical's success, she looks toward the future. 
Cher's next projects include voice acting for "Bobbleheads: The Movie" and creating her own biopic with "Mamma Mia!" producers Judy Craymer and Gary Goetzman and writer Eric Roth. Hopefully, the upcoming flick will be a better experience for the Goddess of Pop. "I know the people so I'm sure they'll ... listen to things I have to say," she said (via Variety). "But it doesn't mean I'm going to get the final cut."