How Ryan Reynolds Really Feels About Taylor Swift Using His Kids' Names In Her Music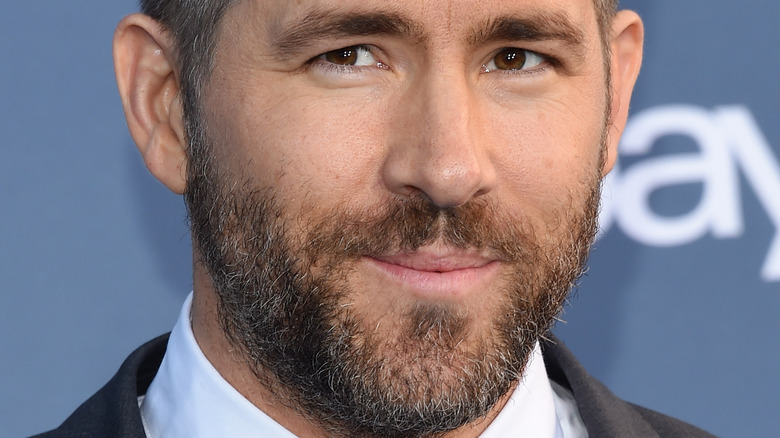 Shutterstock
By now, the world knows that Taylor Swift's song "Betty" contains the names of Ryan Reynolds and Blake Lively's three kids. But initially, you'll never guess who didn't know — the star couple's kids themselves. That is because Reynolds and Lively did not spoil the surprise for their daughters (via People).
As a reminder, the title of the tune is "Betty," which is the actors' third daughter's moniker, while the other girls, James and Inez, are also named in the lyrics: "You heard the rumors from Inez," and, "She said 'James, get in, let's drive'" (via Genius).
Swift herself confirmed fan theories that the names were those of the celebrity parents' kiddos in 2020 in a Twitter video talking about the song. "I named all the characters in this story after my friend's kids, and I hope you like it!" she said (via Us Weekly).
Now, the "Deadpool" actor is speaking out about how he felt about the inclusion of the children's names in Swift's song, and his reaction may surprise some fans.
Ryan Reynolds says he and Blake Lively truly trust Taylor Swift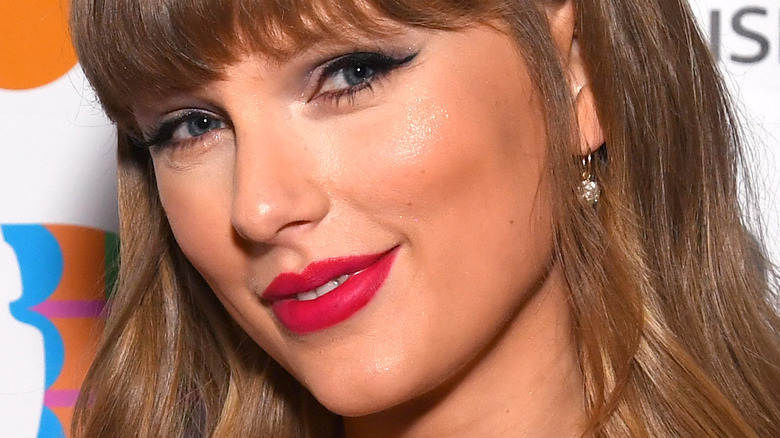 Dave J Hogan/Getty Images
As Reynolds said about Swift during the "SiriusXM Town Hall" special this week, he and Lively "trust her implicitly." He added about the couple's famous friend, "She's very sensitive to any of that stuff. And obviously the song has nothing to do with our kids other than our kids' names" (via Us Weekly).
The actor went on to share about the mentions, "But I mean, what an honor." He also told host Jess Cagle about the song "Betty" including his daughters' names, "We thought it was pretty damn amazing. We still do. You know, I still walk down the street and shake my head thinking 'I can't believe that happened.'"
Meanwhile, as People notes, Swift's earlier song "Gorgeous" features little James' voice at the beginning of the tune — so it seems featuring the Reynolds girls in her music is starting to be sort of a tradition for the songwriter!