Meghan McCain's Last Day On The View Has Twitter In A Frenzy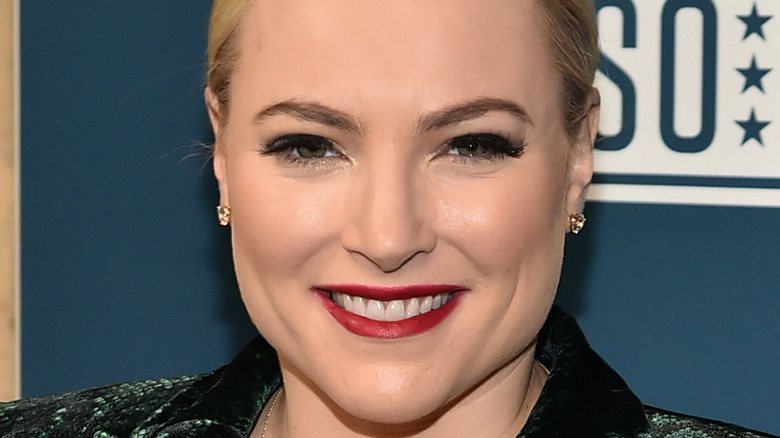 Theo Wargo/Getty Images
Meghan McCain announced her departure from "The View" last month and today, August 6, she officially said goodbye to her duties on the ABC series.
"Thank you all so much again for the privilege and honor it has been for the last four years to work on this show. It really has been incredible," McCain, 36, said on the show on Friday, as reported by ABC News. "This has been a really wild ride the past four years of my life. It's been honestly the best of times and the worst of times in all ways, on and off this show. It's been a really incredible, liberating experience and I will always cherish the time I spent with all of you."
Amid her exit, fans of the series on Twitter reacted to McCain's departure.
"The world is a better place today now that ABC has taken away Meghan McCain's platform to spew diverse rhetoric, misinformation and hate on a daily basis," one person, who was thrilled with the news, shared.
"It's Friday, I'm feeling great and best of all, I don't ever have to watch Meghan McCain (the wicked witch from Arizona) on 'The View' ever again!!!" said another.
Meghan McCain's exit was well-received by Twitter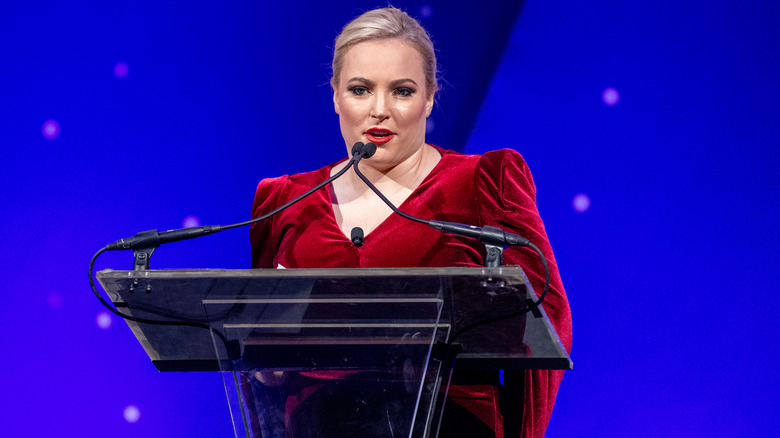 Roy Rochlin/Getty Images
As Twitter continued to be flooded with tweets referencing McCain's exit from the show, it became overwhelmingly clear that viewers of the show weren't shedding any tears over her departure. "Thank God today is finally Meghan McCain's last day on 'The View.' Spreading lies and propaganda does not make it another point of view," Demcast columnist David Weissman stated.

"The evil has been defeated!" said someone else. Another woman shared a GIF of people partying and added the caption, "Celebration time, come on!!! MM's last day is finally here!!!" 
Elgin Charles, aka "The Emperor of Hair," took aim at McCain's qualifications, stating, "Meghan McCain has OFFICIALLY departed 'The View.' Now she can take on the full-time job for which she is most qualified: John McCain's daughter."
Last month, McCain officially revealed she would be leaving the show after its current season. "I am just going to rip the band-aid off. I am here to tell all of you, my wonderful co-hosts and the viewers at home, that this is going to be my last season here at 'The View,'" McCain announced on July 1, via ABC News. "I will be here through the end of July to finish out the season with all of you, which I am grateful for."
"This was not an easy decision. It took a lot of thought and counsel and prayer and talking to my family and my close friends," she added.