The Real Reason Daryl Hannah Turned Down The Lead Role In Pretty Woman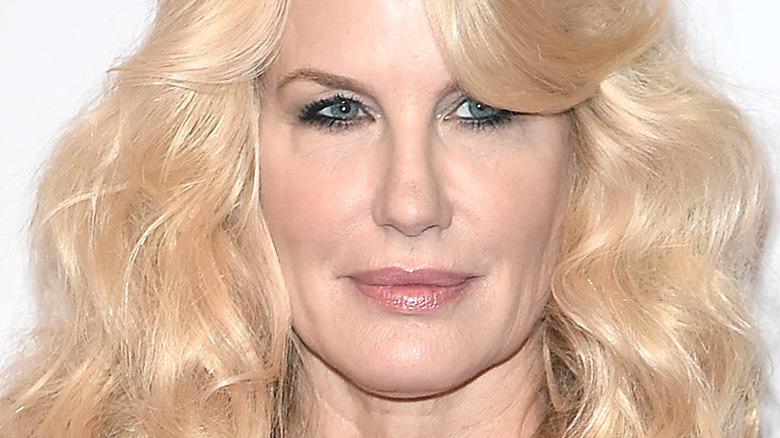 Jacopo Raule/Getty Images
Daryl Hannah turned down the role of Vivian Ward in "Pretty Woman," and despite the film's success (without its original dark ending, per Vanity Fair), she doesn't appear to have any regrets about it. While attending the HT Leadership Summit in India, 60-year-old Hannah admitted she was unwilling to sign on for the coveted role, which was ultimately given to Julia Roberts, because Hannah felt it was demeaning to women.
"The entire idea about glorifying a woman for becoming a prostitute and then meeting your prince charming to go on to live happily forever sounded wrong to me. You cannot glorify prostitution like that — it is not a preferred career choice," she said, according to a report from the Hindustan Times.
According to Hannah, she didn't want to present the life of prostitution as something women should aspire to. "It's really telling and tough circumstances that force you to become one and then it's not always that you meet your prince charming. And that was something that I had a problem with," Hannah added.
Daryl Hannah wasn't okay with romanticizing prostitution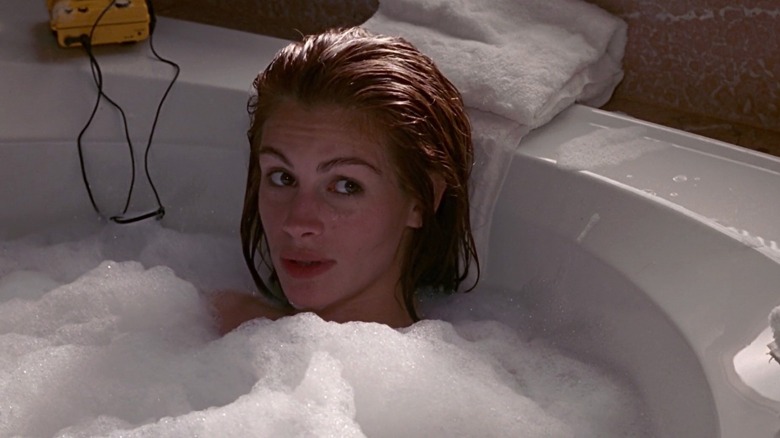 Warner Bros.
"I don't have a problem with playing a prostitute but I had a problem with [romanticizing] it. Prostitution is not a happy-go-lucky job," Daryl Hannah continued, via the Hindustan Times.
Hannah, who gained fame as Pris in "Blade Runner" and as Elle Driver in "Kill Bill Vol.1" and "Kill Bill Vol. 2," (via IMDb) went on to say that when it comes to taking on new roles, she prefers signing on for differing characters. "I liked the idea of a character who's always different. I don't like playing the same roles again and again. I had a lot of roles being offered to me but I had to make sure that young girls didn't emulate the characters and lose their code of ethics," she said.
Also during the summit, Hannah, who named Pris as her favorite role of all, described Hollywood as sexist. "It is true that the film industry is still predominantly male. Forget actors, there are not more than 30% women behind the cameras — and that's the problem," she concluded.