How Trisha Yearwood Jumpstarted Matthew McConaughey's Career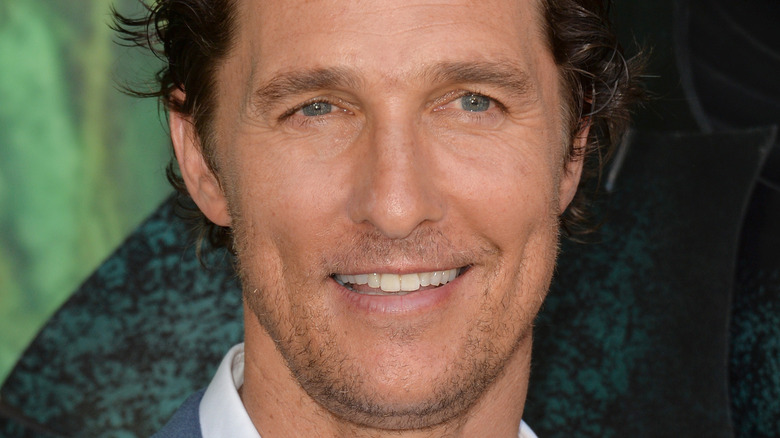 Shutterstock
Actor Matthew McConaughey credited country singer Trisha Yearwood for giving him the breakout role that launched his successful career. 
While guest hosting "The Ellen DeGeneres Show" with husband Garth Brooks, 59, in late May, Yearwood, 56, welcomed the 51-year-old Oscar-winning actor — via video chat — and looked back on his starring role in her 1992 music video for "Walkaway Joe," which helped launch McConaughey's decades-long career. "I want to thank you because I've never had the chance to publicly thank you ... for being in the video for 'Walkaway Joe.' It's been almost 25, 30 years ago now!" Yearwood said, via People magazine. 
"Over 30 years and we're finally — Yes, I remember this very well," McConaughey replied.
"Walkaway Joe" was a single from Yearwood's "Hearts in Armor" album and featured Eagles singer Don Henley singing backing vocals. The song reached No. 2 hit on Billboard's Hot Country Songs chart.

Matthew McConaughey needed a career boost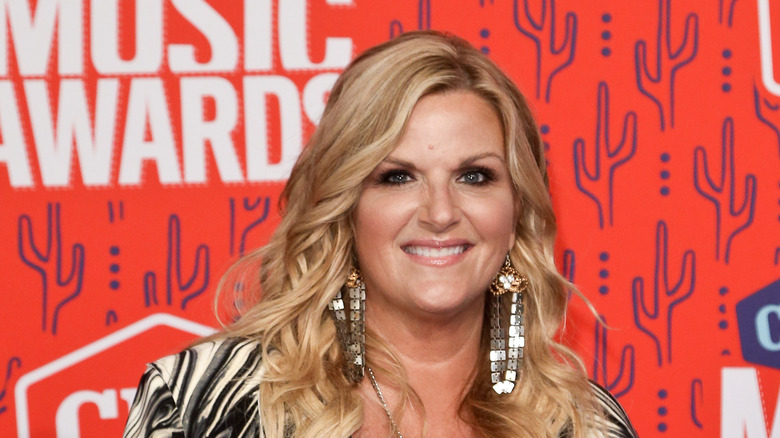 Shutterstock
Continuing on in the interview, Trisha Yearwood joked that while she may be responsible for Matthew McConaughey's career, or at least having helped it, the actor is now more of a household name than she is. "I always tell everybody that this was one of your first things that you did and that I basically gave you a career and now you're way more famous than me," she said, via Taste of Country, laughing. "But do you have any memory of doing that? Because we were not in the same place. You were in Austin and I was in Nashville."
"I remember I was wearing a pager at the time, because I remember I was in school at the University of Texas and anytime that pager would go off, and they'd say, 'Can you get to San Antonio and audition for this beer commercial or this music video?' I'd bam! Out of class. I'm out of here, trying it out," McConaughey replied.
McConaughey went on to say that he was about 0 for 18 when it came to auditions before landing his gig in Yearwood's music video.