Princess Diana's Astrologer Opens About William And Kate's Compatibility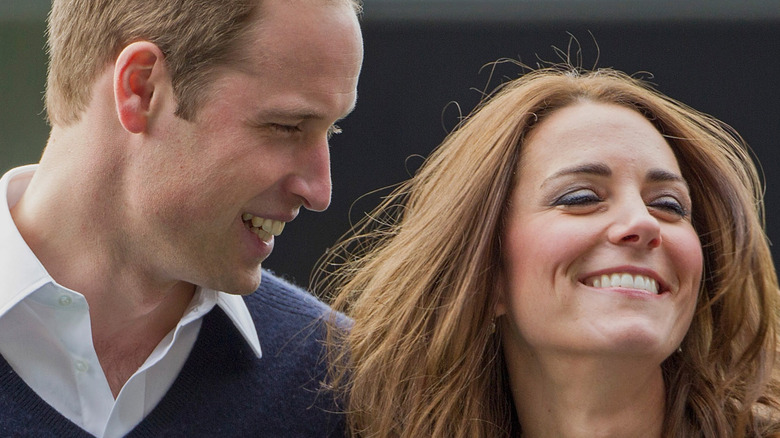 Pool/Getty Images
Princess Diana's former astrologer is speaking out about her memories of the late Princess of Wales. Astrologer Debbie Frank reveals that she first met Diana in February of 1989 when one of her clients suggested that the two get together. Frank says that she and Diana become "very close friends," and that the princess was going through some emotional turmoil at the time (via Town and Country). "She was going through a very difficult time in her marriage because her husband was having an affair with Camilla and nobody really knew about it and she felt desperate." Frank says that she told Diana that she needed "someone who is more empathic because she seems to be getting a lot of input from people who tell her crazy things and then that makes her crazy."
"She was a young girl who just needed guidance and help managing her feelings, more than anything," Frank continued. "I think she felt herself to be very disempowered at that time because it was just expected that she should just get on with it." The astrologer went on to reveal that Prince Charles and Princess Diana were not very compatible, even though they had the same zodiac sign. "He [Charles] was a very different person from Diana," she said, revealing that Charles is naturally "stubborn," and "unchanging," while Diana was "people-oriented" and wanted to "move with the times." Meanwhile, Frank claims that the couple's son, Prince William, and his wife Kate Middleton are a great match, per Express.
William and Kate are a perfect fit says astrologer Debbie Frank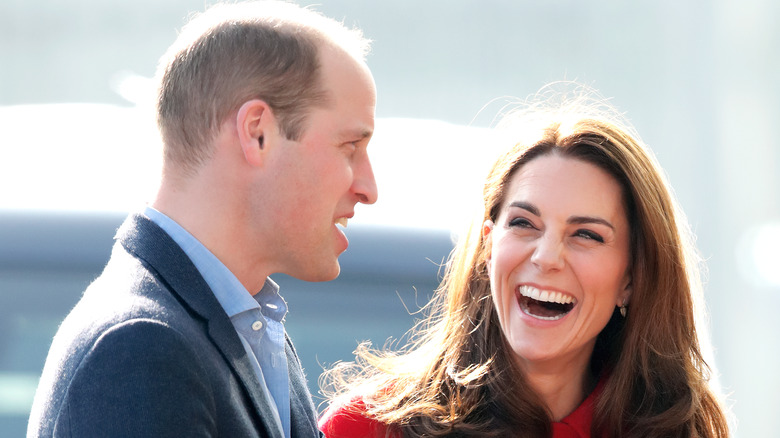 Max Mumby/indigo/Getty Images
Astrologer Debbie Frank tells Town and Country that Prince William and Kate Middleton are extremely compatible, unlike William's parents Prince Charles and Princess Diana. The Duke and Duchess of Cambridge seem to have a solid relationship, as Frank suggests that Kate fits perfectly into the royal family because she likes to maintain the status quo and values traditions, which is in her nature as a Capricorn. "She's able to contain herself within that institution," Frank stated. Although she does reveal that as a Cancer, William and his wife are "complete opposites," which doesn't have to be a bad thing. "Opposites attract," Frank says. "There's definitely this big magnetic connection between Kate and William," she added.
The astrologer also weighed in on Prince Harry and Meghan Markle's decision to exit their roles as working members of the royal family, per Express. Frank claims that Diana would have been sympathetic to the couples' struggles, although she never would have wanted to tear down the institution. As for Harry and Meghan's children, Frank says that Archie appears to be very similar to many of his cousins, while newborn Lilibet has a "very different signature from a lot of the other royals."
Only time will tell what the future holds for the royal family. However, it will be interesting to see if Archie and Lilibet remain true to their zodiac characteristics as they grow older.