The Iconic '90s Actress Who Almost Starred In My So-Called Life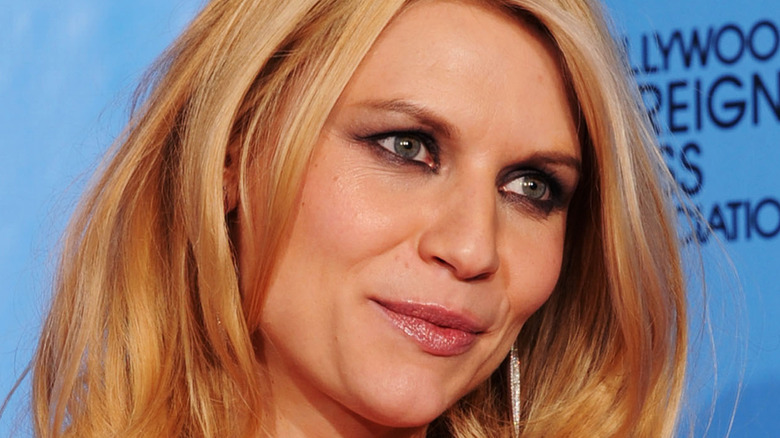 Kevin Winter/Getty Images
Although the TV show "My So-Called Life" aired over 25 years ago, the show's cultural impact still reverberates today. In addition to kickstarting the careers of now household names like Claire Danes and Jared Leto, the show also was notable for its realistic depictions of high school life — as well as the first portrayal of an openly gay character by an openly gay actor (via Today).
Although the show only lasted one season, it inspired the creation of the many, many teen shows that came after it,  from "Dawson's Creek" to "The OC" and "Freaks and Geeks" Show creator Winnie Holzman told The Guardian in 2017, "We all felt that it was time for a teenage girl to be front and center."
Who that girl should be, of course, was an important question. Ultimately, the victor of the role was actress Claire Danes, who was only 13 when the "My So-Called Life" pilot was shot, and 15 when the role earned her a Golden Globe (via HuffPost). Although there was a question of whether or not Danes should be cast given her young age, the creators of the show ultimately felt that she was their Angela. "No one could really speak," casting director Linda Lowy once recalled to The New Yorker in regards to Danes's audition.
Claire Danes had competition for her role in My So-Called Life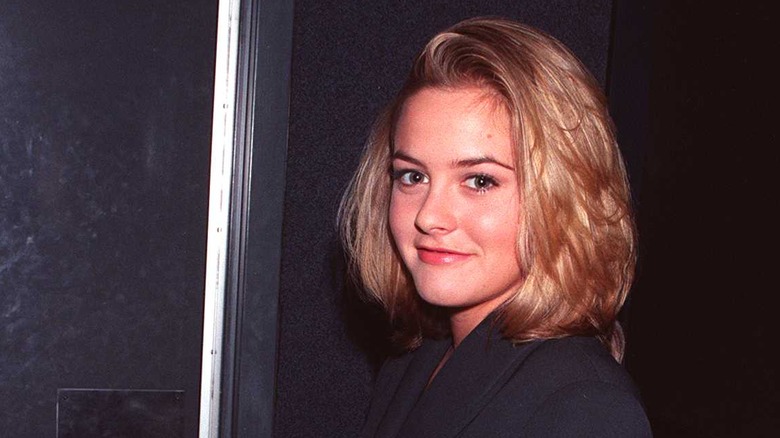 Denny Keeler/Getty Images
Although it sounds like the lead role in "My So-Called Life" was Claire Danes' from the moment she auditioned, she did face some stiff competition from actress Alicia Silverstone. For his part, executive producer Ed Zwick was ready to cast Silverstone as soon as she auditioned. "It's done. Just cast her," he reportedly said (via The New Yorker). But fellow producer Marshall Herskovitz was not so sure. "Alicia is so beautiful that would have affected her experience of the world. People would have been telling her she was beautiful since she was six years old. You can't put that face in what's been written for this girl," Herskovitz said at the time. So, they agreed to see Danes.
Although they realized that because Silverstone was older — as well as emancipated from her parents — she could work longer hours, they still went with Danes for the role. Show creator Winnie Holzman had a solution. As Herskovitz recalled, "Winnie said, 'Let's change the nature of the show ... in that moment, we decided to include the lives of the parents more."
"My So-Called Life" would premiere in the summer of 1994 and, the following year, "Clueless," starring Silverstone, hit theaters (via IMDb), turning her into a cultural icon. And while Angela Chase and Cher Horowitz are two very different characters, thanks to Silverstone's almost casting on "My So-Called Life", it is fun to imagine that they live in the same cinematic universe.