Why Channing Tatum Hated His Role In G.I. Joe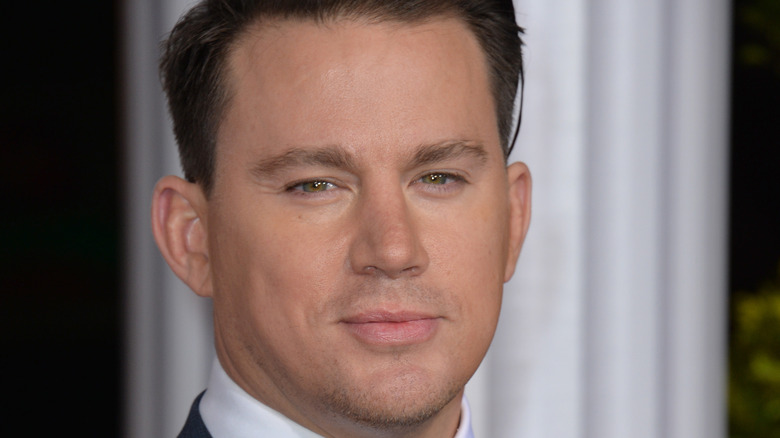 Shutterstock
Channing Tatum is one of the biggest stars in Hollywood. The talented actor first shot to fame back in 2006, after he landed his breakout role in the dance film "Step Up" alongside his now ex-wife, Jenna Dewan (via IMDb). After showcasing his incredible dancing ability and strong camera presence, Tatum landed roles in a variety of genres. The A-Lister demonstrates his comedic chops in "21 Jump Street," moves viewers to tears in the romantic drama "Dear John," and projects strength in the action thriller "White House Down."
While Tatum has indicated a fondness for many of the movies he's starred in throughout his tenure in Hollywood, the "Magic Mike" star has a few regrets. In an interview with Howard Stern on his SiriusXM radio show, Tatum revealed his thoughts on his 2009 film "G.I. Joe: Rise of the Cobra" (via Variety). Despite the Alabama native's strong performance in the film, Tatum wasn't a fan of the finished product.
Channing Tatum was forced into his role in G.I. Joe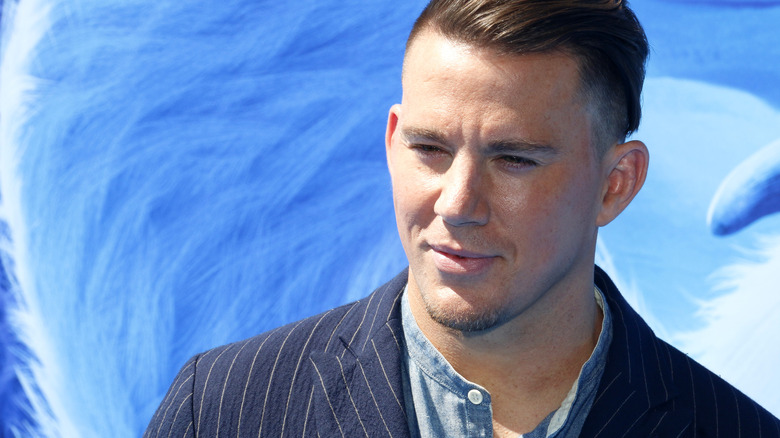 Shutterstock
"G.I. Joe: Rise of the Cobra" star Channing Tatum revealed to Howard Stern that he was forced to star in the film (via Variety). Tatum played the titular role of G.I. Joe because he was in a contract with Paramount. He explained, "I was pushed into doing that movie ... [After] 'Coach Carter,' they signed me for a three-picture deal... And as a young [actor], you're like, 'Oh my god, that sounds amazing, I'm doing that!"
Tatum was reluctant to portray G.I. Joe because he was a fan of the soldier in his youth and didn't want to taint the character. He told Stern, "The script wasn't any good," adding, "I didn't want to do something that I thought was 1) bad, and 2) I just didn't know if I wanted to be G.I. Joe." 
Despite his wish that "G.I. Joe: Rise of the Cobra" turned out differently, Tatum still expressed gratitude for the role. He concluded, "I'm super lucky and blessed to have been given that film. That was really not all that bad."