The Truth About Henry Cavill And Kaley Cuoco's Relationship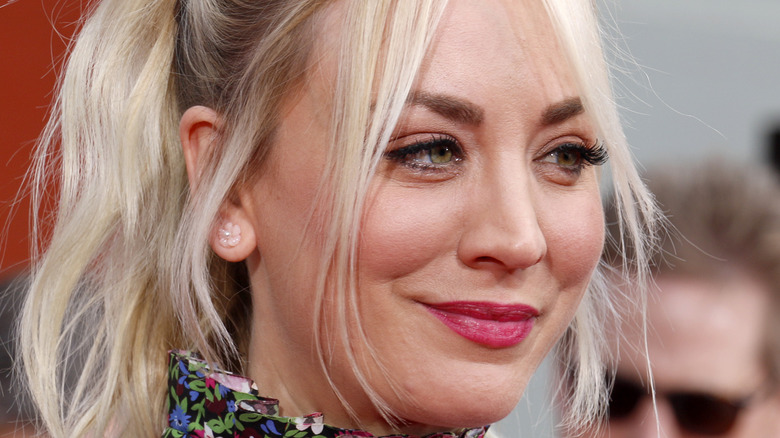 Shutterstock
Heartthrob Henry Cavill has romanced some outstanding women over the years, on and off the screen, including current flame Natalie Viscuso. 
Cavill typically keeps his personal life to himself though, often maintaining a tight lip when asked about his relationships during public appearances. Perhaps that's why it was surprising for some fans to learn that the "Man of Steel" star had a brief fling with actress Kaley Cuoco from "The Big Bang Theory" back in 2013.
The two were first spotted together in July that year after allegedly meeting the month before, per CheatSheet. At the time, a source spoke to People about their blossoming relationship and said, "It's just the beginning stages of a relationship and they're having a great time." 
The great time screeched to a halt about two weeks later when Entertainment Weekly reported that Cavill and Cuoco had already called it quits. That was fast! So, what actually happened between Superman and his rejected Lois Lane?
Henry and Kaley's relationship was short-lived but they harbor no ill will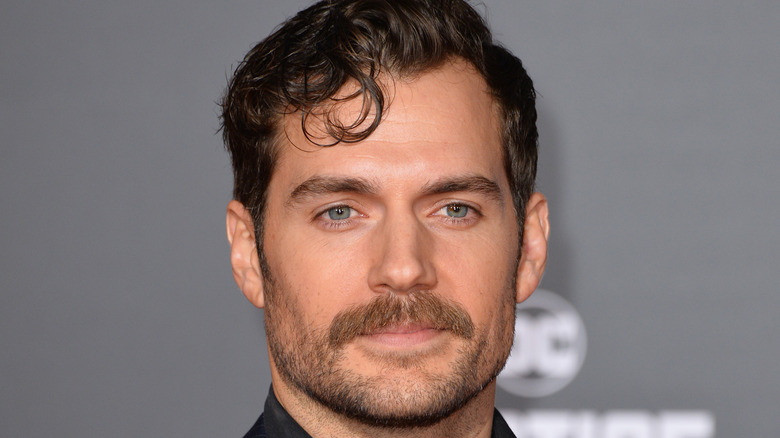 Shutterstock
Neither Henry Cavill nor Kaley Cuoco commented on their relationship while they were dating. Sources revealed to Us Weekly that Cavill apparently had a crush on Cuoco for years, as he's a big fan of "The Big Bang Theory" and has allegedly "always wanted to date" the famous actress. It seemed like a match made in geekdom heaven, which is why it was even more surprising when they broke things off after a handful of dates.
According to E! News, Cavill and Cuoco were committed to remaining friends after their split, which may be why they never publicly discussed their breakup. The only time the short-lived romance came into question was during an interview between Cuoco and Andy Cohen on "Watch What Happens Live" in 2020. Cuoco was asked by a fan whether the "Man of Steel" was really made of steel, and she managed to gracefully respond despite being visibly flustered (via Us Weekly). 
"Oh, my God," Cuoco said after laughing and rolling her eyes. "I don't know. I never say, 'I don't know.' I always have an answer, but I don't know." It seems like the two are on good terms, even if Cuoco can't seem to dodge questions about him after all these years.