Everything We Know About TikTok Influencer Benny Drama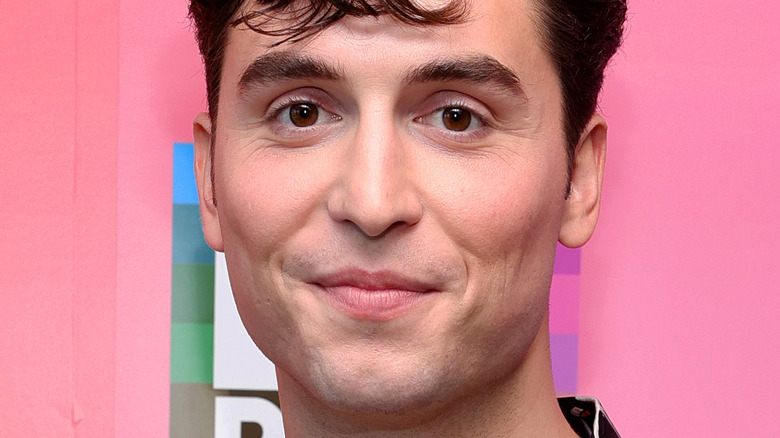 Rich Fury/Getty Images
Back in July 2021, Olivia Rodrigo took a trip to The White House in a bid to encourage young people to get vaccinated, and now it's the turn of TikTok star Benny Drama (via Daily Mail). The influencer posted a spoof video of himself as a White House intern across his social media – including his TikTok, on which he boasts over 850,000 followers – and it's certainly made an impression online, but how much do we know about the influencer? 
Well, per The New York Times, Benny Drama – real name Benito Skinner – grew up in Boise, the capital city of Idaho, but moved to California during the pandemic. A sketch artist and comedian, he plays a number of different characters and impersonates that range of famous celebrities, perhaps most notably the Kardashians. 
Having amassed a sizable following of young fans, he's now working alongside The White House press secretary Jen Psaki to help get them vaccinated. Complete with an extravagant suit and long white nails in the video, he declares that "We need to get shots in the arms of every single American" and shouts "We did it, Joe!" down the White House hallway, imitating Vice President Kamala Harris following her and PResident Joe Biden's election win (via Daily Mail).
Benny found his voice in his 20s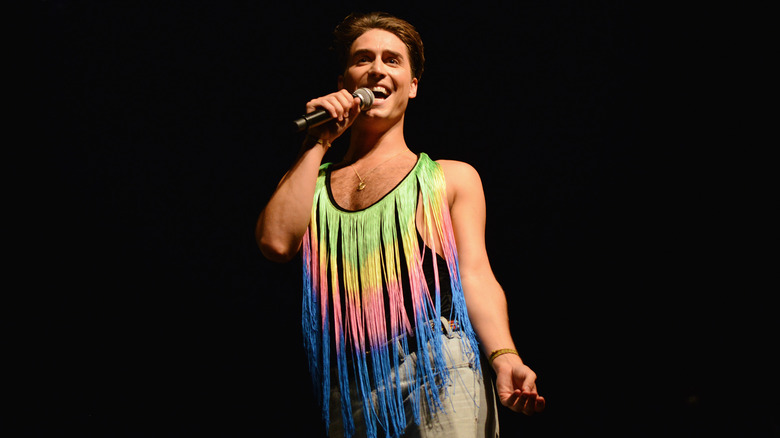 Chelsea Guglielmino/Getty Images
Benny Drama hid his sexuality while growing up in Idaho – as he didn't want people at school to know that he was gay – and played football rather than following his passion for performing before coming out at 22: 
According to The New York Times, the rising star explained, "Sometimes if I'm on a set and something's taking a long time or difficult, I'm like, 'It's okay, I played football. I can honestly do anything in this life because nothing could be more opposite of my liking or core being."
At the start of the pandemic, he was living in New York City and creating content that got an emphatic reception from his followers, affectionately parodying some of his favorite celebrities, before he moved to Hollywood to further his career as a comedian, despite not quite being comfortable using that word to describe himself. "It's like the scariest word in the world, but I do feel like a comedian, that is something that I would never tell, like, a straight man, because then they want to hear a joke."